Since the time when Minecraft hits the Display computers, the world has been crazy for it. The game has been given the title of "Game of the Year" in the year of 2013 and even after these long years, Minecraft Pocket Edition Action Game for Samsung Galaxy S10 Plus is still counted among the best games. And that is the reason it has been taken to the mobile with its Pocket Edition that lets you enjoy the same Minecraft theme and gameplay but on your mobile devices.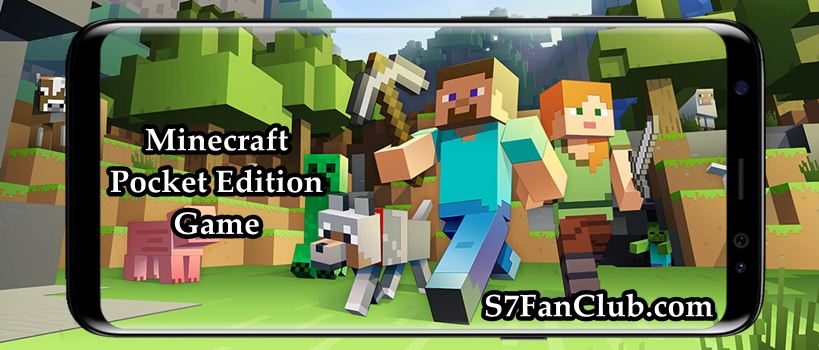 So, if you have been a fan of Minecraft for years, it's the time to satisfy yourself with some amazing game, Minecraft.
Minecraft Pocket Edition Action Game – Create, Explore and Survive
Thanks to Mojang, the publishers and developers of the Minecraft Pocket Edition that they haven't changed anything in the game. That means you are required to build things out of blocks with your friends ranging from grand castles to simple homes.
The game world is rendered in cubes and every cube can be destroyed, stored in the inventory and can be placed back on any building you want. There is a map that will allow you to search for an ideal direction and many other features that you don't want to miss. So check out what Pocket Edition of Minecraft can offer you:
1: Mine Your Own World
As in Minecraft, mining means that you have to gather the trees, turn them into wooden planks and then use those wooden planks to make your own structures. Or more precisely, finding materials to create and build your own city from the wood is mining, that is not only fun to play but also very creative.
2: Explore Randomly Generated World
The random features offer you a chance to explore the world and its amazing places and nature. From rivers to caves, from waterfalls to ravines, all thread this world and you need to explore it to take your Minecraft gaming experience to the next level.
3: Several Gaming Modes are There To Impress
Minecraft does not offer only a tedious boring mode where all you can do is to build, build and build. But to impress, it offers two different gaming modes including creative and survival modes. With the unlimited resources, you can create anything in the creative mode, while you will have to mine deep inside the world to survive in its survival mode. Dangerous herds of animals are also out there, so create your protection to better survive without being attacked.
4: Old School Graphics
Although the graphics of Minecraft are bit old school, but that is what makes Minecraft unique and glorious. You will learn to make fire, electricity and might even find some friendly mobs that will help you to enhance your achievements and inventory.
Minecraft: Better Together Update is now live! Togetherness ACTIVATED!
So go wild on Minecraft. Build your own world in a peaceful environment but in the old school HD graphics. Get the Minecraft Pocket Edition Action Game on your Samsung Galaxy S10 Plus and feel free to build and explore your own world.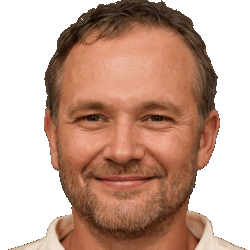 Latest posts by Frank Tyler
(see all)