If you are bored of your everyday routine and want something adventurous, MARVEL Avengers Academy HD Game is the best thing for you. Don't scratch your head because we are going to give you a complete know-how of what it is and what it looks like. Read on to know! Make sure to check out Best Wireless Game Controllers to Play this awesome game.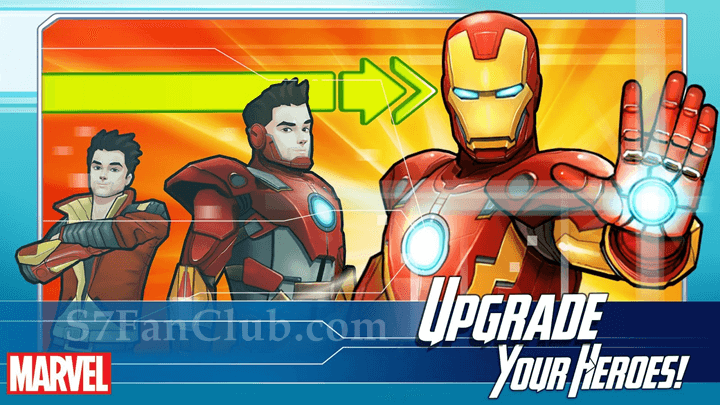 MARVEL Avengers Academy – Enroll and Become a Hero HD Game for Galaxy S7 Edge / S8 Plus
Well, it seems like Marvel is everywhere lately. Ranging from television to the comic books, it has found its way to the mobile devices as well. Yes, we are talking about the Marvel Avengers Academy, the one source of adventure and boldly dares right from your mobile phone.
The game being published by TinyCo, the team behind the Family Guy: The Quest for Stuff, Marvel Avengers Academy also revolves around the basic city-building game in which you will be responsible for building up your own academy, recruit new students while helping them to develop the superpowers, while navigating the chaos of school life.
You need to recruit heroes to deal with Hydra while spending your money to make your academy the best around the town. Here's what you are offered in the game.
1: Students at Avengers Academy
For the most of the part, the students at the Avengers Academy are heroes, but you will also get to recruit villains like Loki on your campus. Each student that you need to recruits comes with his own rich history, actions and ability to upgrade, linked with their characters. These characters include Tony Stark aka Iron Man, Wasp, Loki, Hulk, Black Widow and much more. But you will be given Tony to begin your academy.
After recruiting the students, you need to assess them and complete some tasks to grant the students some stuff like books etc. to fully unlock the character. You need to pay a few of your gold coins to get started with each hero. As mentioned earlier, each hero is upgradable and they will change their appearance with every upgrade and turn into characters you already know.
2: The Academy
So the academy is actually a school where you will recruit your students and turn them into heroes and villains at the same time. You will need to spend your money to build the campus and things like Stark Tower, dormitories etc. Each building that you build has its own actions associated with its hero and they are also upgradable that will get you the access the quests and actions.
3: The Bulletin Board
This is where you will find all your quests and tasks to go further in the game. This board will allow you to earn money so that you can build your academy and train your heroes. The board will show you which characters would be involved in the specific quest and how much time it will take to complete. Many of the quests will take a minute or two while some takes hours.
Download MARVEL Avengers Academy HD Game for Samsung / Android
https://youtu.be/kCOgaydxZpY
After fully upgrading your heroes, you can send them to combat and see what you reap. The game is fun and cute, overall and you need to take interest in it to keep going. So, if you want to build your own dream academy, MARVEL Avengers Academy is the game for you. Get it on your Samsung Galaxy S7 Edge / S8 Plus and become a hero.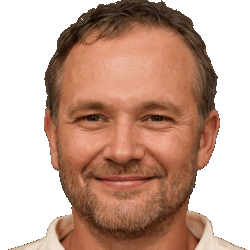 Latest posts by Frank Tyler
(see all)