Want to edit photos on the go? Want something handy to move objects from photo to photo? If so, this post has something you might be interested in.
Handy Photo App – Extremely Impressive Photo App For Samsung Galaxy S7 | S8 | S9 | Note 8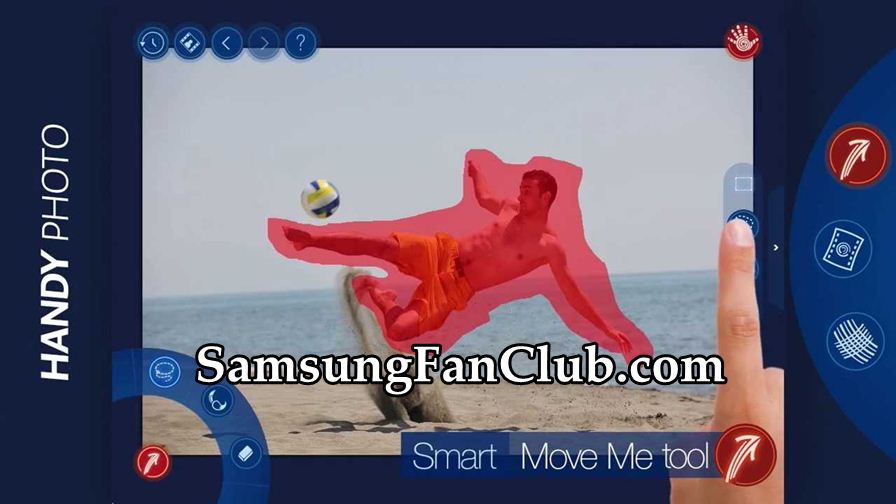 In this world of technology, editing photos is a matter of seconds. You need to simply get an application to do the work done. However, when you pursue the long list of photo editing applications, you might feel bloated to select the one for your work done. So we have done hard work for you and have brought a handy photo app that will help your photo editing on the go.
We are talking about the Handy Photo App that is simply an impressive application for photo editing job for Android phones including Samsung Galaxy S7 | S8 | S9 | Note 8. Here's what you need to know about the Handy Photo App.
You have tons of photo editing apps, Retrica, Beauty Plus, Adobe Photoshop, Sweet Selfie, you name it, and you have it. However, if you are looking for something extraordinary yet handy, Handy Photo App is exactly the thing that you might need.
Here are the key features that the app has to offer you:
1: Basic Color and Tonal Adjustment Feature
Handy App is the best thing that you can have for the potential photo editing thing. The application is perfect for the basic as well as complex photo editing from all possible angles. The app gives the users with the freedom of improving the look of the photos by performing both color and tonal adjustments with just a single tap. Who knows editing photos would be that easy?
2: Retouching Photos Feature
We don't feel like posting the photos that are not that cool. Well, you don't need to post that if you have Handy Photo App that offers the quick and easy image retouching in order to enhance them. Mobile image retouching has never been that easy and quick.
3: Move Me, Feature Tool
The best part of the Handy Photo App is that offers to move any object within a single photo or to another image in just a few taps. The Move Me tool helps you to do the impossible thing that is never featured in any other mobile photo editing app. Simply tap and change the locations of the objects that will never be possible in real life.
4: Basic Photo Editing Features
Not only this, the Handy Photo App also offers the basic photo editing features including, color adjustments, cropping photos, adding filters and textures and even attention-grabbing frames to the images, in order to make them attractive and palatable.
Download Handy Photo Object Removal App for Samsung Galaxy Mobile Phones
Handy Photo 2.0 for iOS and Android
handy.touchphoto_samsungfanclub.com.apk
handy.touchphoto_samsungfanclub.com.apk
Not only this, the app also comes with beautifully crafted UI and tons of amazing photo editing features that you might find extraordinary. So what are waiting for? Grab your Samsung Galaxy S device and get this app downloaded in order to make your photos magical on the go.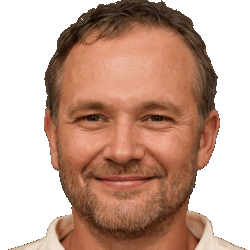 Latest posts by Frank Tyler
(see all)