Looking to get the best smart TV experience? We have you covered. An Android TV box not only allows you to watch your fav TV show, whenever you want and wherever you want but it also provides more than just smart viewing. It allows you to keep pace with everything that has been happening around you, enables you to read the news, shop the goods, browse online, send emails, play games and so on.
Yet despite all, they come in the form of small boxes that are generally not very tall and not very wide. So here's a list of the best Android Smart TV Boxes for streaming with your Samsung device.
Best Android Mini TV Boxes with Kodi Streaming for Samsung TV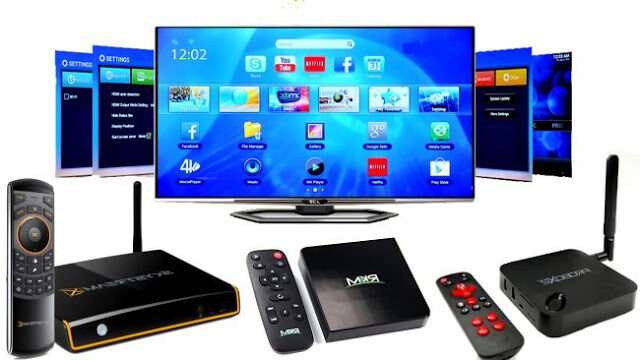 If you are in looking for the best Android TV box in 2018, check out the list below before you make your purchase: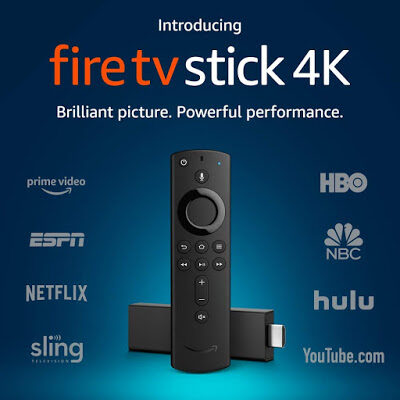 Okay, Amazon's Fire TV might not look like an Android smart TV at a first glance, but it works quite smooth under the custom Amazon's interface. The smart TV supports:
4k Streaming in HDR
Quality Picture performance
8GB internal and 2GB of RAM
5GHz dual-core processor
HDMI cable and a TV Box remote
Amazon Fire TV is the powerhouse of Android TV boxes.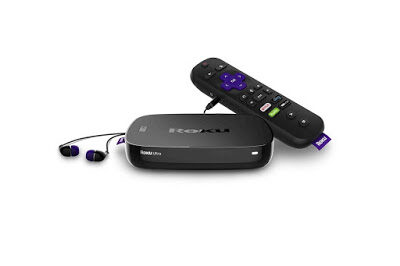 This 5-inch black square is something worth-getting because of its some really amazing features. These features include:
Lucrative design
4k HDR video support
A number of customization options
A support for 100 Mbps Ethernet port, power connector, and HDMI port
Private listening feature to listen to music in private using earphones
The Rocku Ultra boasts sleek lines and ultimate design.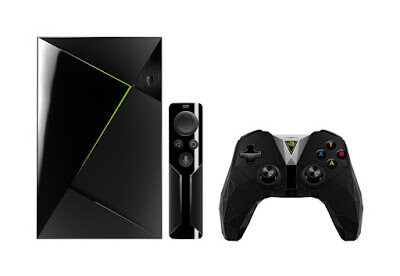 The Nvidia Shield TV is quite a powerful Smart TV choice that offers everything in terms of flexibility and features.
Shield TV offers a gaming platform at its best.
It comes with smart home integration with HDR and 4k video support
It features remote and a Google Assistant
It is quite powerful as it features Tegra X1 processor for smooth performance
So play games and stream movies effortlessly with Nvidia Shield TV Pro.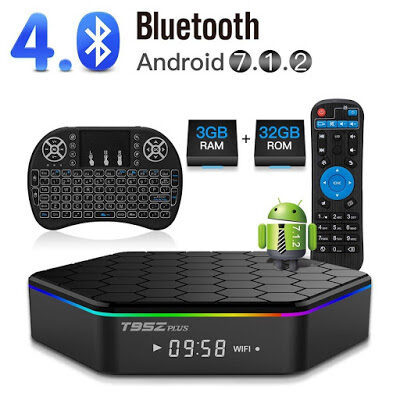 Evanpo T95Z is packed with features and top-notch specifications that will make you fall in love with it. Here's what it has got:
Attractive design
Easy navigation with mouse-like remote
Kodi updated features
5GHz speed capacity
3GB RAM with 32GB ROM
We bet, no smart TV box can beat the quality and the style of Evanpo T95Z Plus.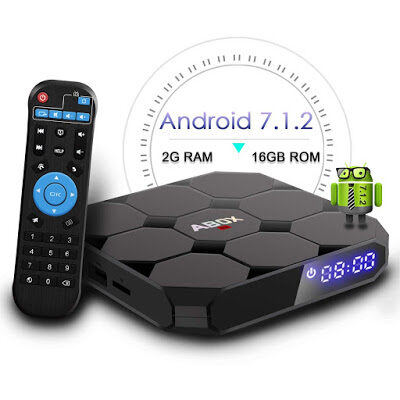 Enjoy the unlimited streaming content by plugging in the GooBang Doo ABOX A1. It is a really powerful device which hosts a ton of amazing features including:
2GB RAM with 16GB ROM
High-quality content support
Kodi apps support
Simply plug into your TV and gain access to anything you want.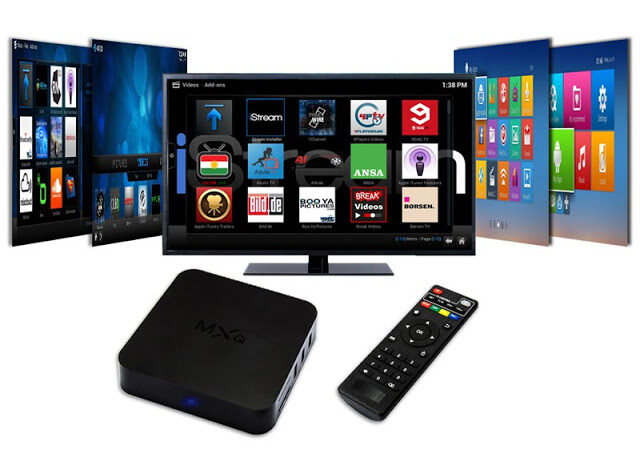 You can get these smart TV boxes online at affordable rates. So what are you waiting for?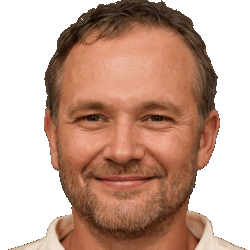 Latest posts by Frank Tyler
(see all)