In this tutorial we will show you how easily you can capture screenshots on your Samsung Galaxy S7 (SM-G930F) or Galaxy S7 Edge (SM-G935F) smartphone with variety of ways. There are several ways to capture screenshots on your device. Screenshots will be copied to the clipboard and saved to the Screenshots folder in the Gallery.
How To Take Screenshots on Samsung Galaxy S7 & Galaxy S7 Edge?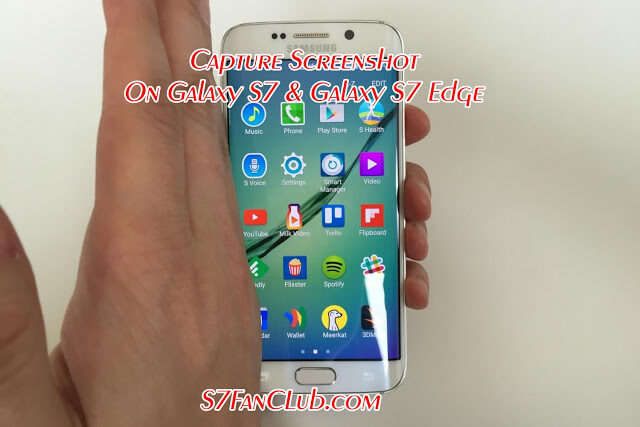 Method 1: Button Combinations To Capture Screenshots on Galaxy S7
You can capture a screenshot by simultaneously pressing the Home key and the Power/Lock key for 1 to 2 seconds.

Method 2: Using Motions and Gestures To Capture Screenshots on Galaxy S7 Edge

Capture a screenshot by touching the screen with the side of your hand and swiping across from left to right, or vice versa.


Follow the instructions  to turn on the feature if it is turned off.

From the Home screen, touch Apps.
Touch Settings.
Touch Motions and gestures.
Note: It may be necessary to touch the DEVICE tab and then touch Motions and gestures.
Touch Palm swipe to capture.
Touch the slider to turn Palm swipe to capture on.

View a Screenshot

To view a screenshot immediately after you capture it:

Open the Notification Panel by swiping from the top of the screen to the bottom.
Touch Screenshot captured to open the screenshot.

You can also quickly DELETE, EDIT, or SHARE the screenshot from the Notification Panel.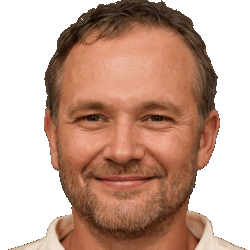 Latest posts by Frank Tyler
(see all)