EvLeaks arguably the world's most famous leaker, Blass has expanded upon earlier news of storage upgrades to twice "confirm" two radical new features for the Samsung Galaxy Note 7 Edge. Samsung will skip Galaxy Note 6. The device will have whooping 6GB of DDR4 RAM. 5.7″ QHD SAMOLED, 64GB + microSD, 12MP DualP / 5MP, IP68, black/silver/blue. Samsung Galaxy Note 7 Edge has been officially announced.
But first things first: eagle-eyed readers will have spotted the use of 'Galaxy Note 7' because Blass has "Confirmed" Samsung will jump straight from last years' Galaxy Note 5 to the Galaxy Note 7.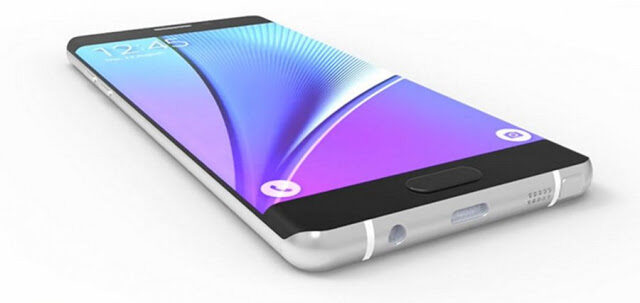 Yes it's clumsy but this makes marketing sense given the Galaxy Note and Galaxy S lines are all now in alignment – and few are unlikely to grumble when they find out Blass' other two revelations. Particularly what looks set to be the biggest:
Specs of Samsung Galaxy Note 7 Edge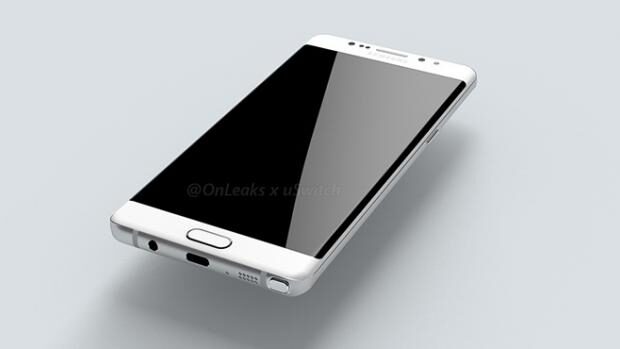 Iris Scanner on Galaxy Note 7
Think fingerprint readers are cool? The Galaxy Note 7 will go a set further with arguably its biggest new feature: an iris scanner. Like a fingerprint reader (which will also be retained), the iris scanner will be used to lock and unlock the device but you will only need to look at the phone to do so – no finger needed.
Of course the big question is whether this party trick is really more convenient than fingerprint unlocking given the latter can be done a lot more discretely. Time will tell but, if done right (I'm thinking angling the phone towards your eye from any height), iris scanners could ultimately replace the need for fingerprint readers entirely.
IP68 Water Resistance on Galaxy Note 7
On the surface Blass' second 'confirmation' (alongside main specs we already knew) might not sound like a big deal. After all, the Galaxy S7 and Galaxy S7 Edge both have IP68 water resistance (meaning they can be left submerged in up to five feet of water for 30 minutes). But it's a much bigger deal on the Note range.
Why? Because of the Note's most famous feature: its 'S Pen' stylus. Many companies struggle to waterproof the much smaller headphone jack, let along a slot 5x its size without resorting to ugly rubber plugs, so this really is a radical step forward. And yes, unlike its biggest rival, the Galaxy Note 7 will also retain a headphone jack.
Samsung Galaxy Note 7 will be released to counter the release of latest iPhone 7.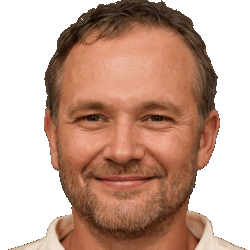 Latest posts by Frank Tyler
(see all)