Losing your smartphone is one of the most frightening and threatening feeling in the modern age and especially when it is not locked and is expensive as hell like Samsung Galaxy S7 Edge / S8 Plus or Samsung Galaxy Note 8. You have all your private data, address, your social media accounts, your pictures, videos and contacts and even financial data saved in your phone that is a treasure for scams and frauds. Although you have your phone lost in your house, the threat remains the same.
Best Whistle and Clap Phone Finding Apps for Samsung Galaxy Phones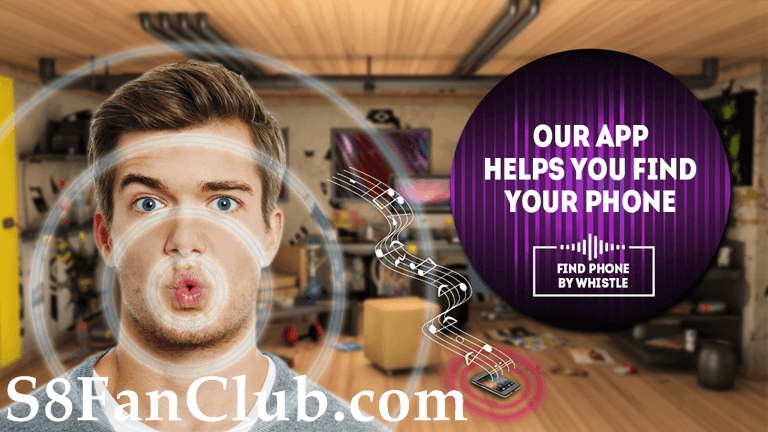 Yes, yes, you might be thinking of that old method of calling on your own phone to discover it, but the current generation has got that thing undervalued with the "Silent Mode" enabled. Thankfully, IT developers have understood the need and developed some interesting apps through which you can discover your lost phone in your home with a clap and whistle. Isn't that interesting?
Check the best Whistle and Clap Phone Finding Apps to help you find your lost Samsung Galaxy S7 Edge / S8 Plus / Note 8!
1: Whistle Phone Finder App For S7 Edge – S8 Plus – Note 8
This phone locator app is one of the best things that you can use when your phone is lost in your own house. With this app installed on your phone, all you need is to whistle up and your phone will tell you where it is. Well, that's fun. Not only this, the app is equipped with tons of other interesting features like an eye- catching graphic UI, flashlight feature, customized whistle sensitivity, different sound effects to select and much more.
2: Find phone by Whistle App For S7 Edge – S8 Plus – Note 8
Another app for the same purpose. Just make a loud sound with your mouth and your phone will be discovered. It happens to all of us when we forget where we left our phone and then spend precious time to locate it. The thing is solved with this app that lets the phone to vibrate, ring and flash at the same time, on a single whistle of yours to be discovered. It's fun and convenient. Isn't it?
3: Clap to Find App For S7 Edge – S8 Plus – Note 8
Don't know how to whistle? Well, no need to panic as the clap phone finder is there to help. Clap to find is just a similar app that allows you to find your phone with claps instead of whistling. To find your phone, you need to clap 3 times consecutively to configure and get started. The phone will vibrate, sound and flash to let you know where it is. You can choose your favorite sound, adjust the volume of ringing, time for the alert to play, and auto adjusts sensitivity of the claps and much more. The app auto starts when your phone is on silent, so that's a smart feature that you need to get RN.
4: Whistle Phone Finder App For S7 Edge – S8 Plus – Note 8
The next best app that you can get on your phone to help you discover it when lost is Whistle Phone Finder that detects whistle and informs you about the location of the phone where it is placed. You only need to whistle loud and your phone will start to vibrate allowing you to notice its location. There are several modes to choose from and many other customized features just for your convenience.
5: Phone Finder on Clap App For S7 Edge – S8 Plus – Note 8
As its name suggests, the app helps you find your lost phone on claps. The app includes a siren, a flashlight to let the phone owner find his/her phone within no time. There is number of customizable options, for example, its alert type, double clap calibration, time adjustment for alert and much more.
So why waste time when you can have these convenient options to find your lost Samsung Galaxy S7 Edge / S8 Plus or Note 8 at home?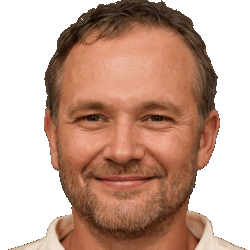 Latest posts by Frank Tyler
(see all)