Starting today, WhatsApp has started to roll out Video Calling feature for Android and iOS devices. Now you will be able to make video calls along with voice calls with your Samsung Galaxy S7 or Galaxy S7 Edge.
Although WhatsApp has introduced video calls feature, quite late, as compared with its competitor apps such as WeChat, IMO and others including Google Allo. Since WhatsApp has a huge users base, so this new video calling feature will help them to stay connected with their friends and family.
How To Enable WhatsApp Video Calls on Samsung Galaxy S7 Edge?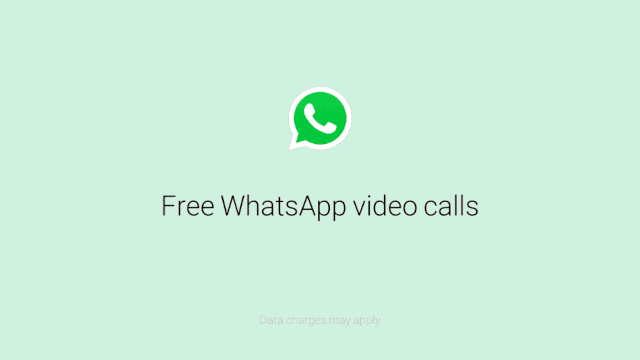 WhatsApp has introduced a number of new features in recent months but perhaps the most eagerly awaited has been video calling. Some users briefly flirted with video calls back in May but it took until October before a wider set of Android device owners could get involved. Now, the Facebook-owned company is ready to unleash video calls on everybody and in the coming days will roll out the feature to iOS, Android and Windows devices.
WhatsApp Video calling feature will definitely be cross platform, which means Android Samsung Galaxy S7 Edge users on WhatsApp will be able to make video calls on iOS Apple iPhone 7 Plus WhatsApp. So this will certainly replace Apple Facetime, which is exclusive to Apple iOS devices only.
Download WhatsApp Video Calls App For Samsung Galaxy S7 & Edge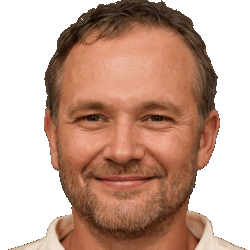 Latest posts by Frank Tyler
(see all)