This version of Facebook is efficient with data and works in all network conditions. It works great on Samsung Galaxy S10+ and Galaxy Note10+ and consumes too little RAM as compared with full Facebook version for Android. It will also help you save battery life on your phone, as no hefty FB process will be running in the background that keeps eating your battery like a parasite.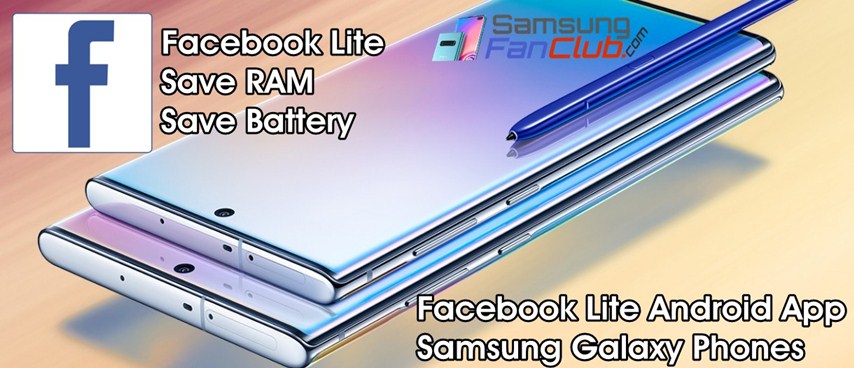 Facebook Lite For Samsung Galaxy S10+ & Note10+:
– Installs quickly — the app is less than 2 MB
– Works on all Android phones
– Uses less data
– Is designed for 2G networks and areas with slow or unstable connections
For the full Facebook app, install Facebook Android For Samsung Galaxy S10+ & Note10+. Keeping up with friends is faster than ever. Facebook is free and always will be.
About Facebook For Samsung Galaxy S10+ & Note10+:
– Message friends and have group conversations
– Get notifications when friends like and comment on your posts
– See what friends are up to
– Share updates and photos
Download Facebook Lite For Samsung Galaxy S10+ & Note10+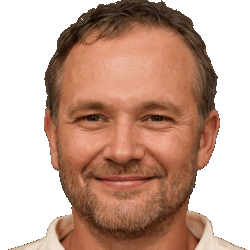 Latest posts by Frank Tyler
(see all)