1DER Entertainment's Tiny Archers Action Game would interest you if you are missing the gameplay of Angry Birds or you are bored of them. The Tiny Archers Action game is sort of the new Angry Birds that brings a fresh take on the castle defense game for your Samsung Galaxy S7 Edge / S8 Plus.
The game is available free on the Google Play Store and revolves around the primary aim to protect the castle from the enemy – Evil Goblins by shooting them with the arrows. The game is quite addicting, so draw your bows and start defending your tower right now.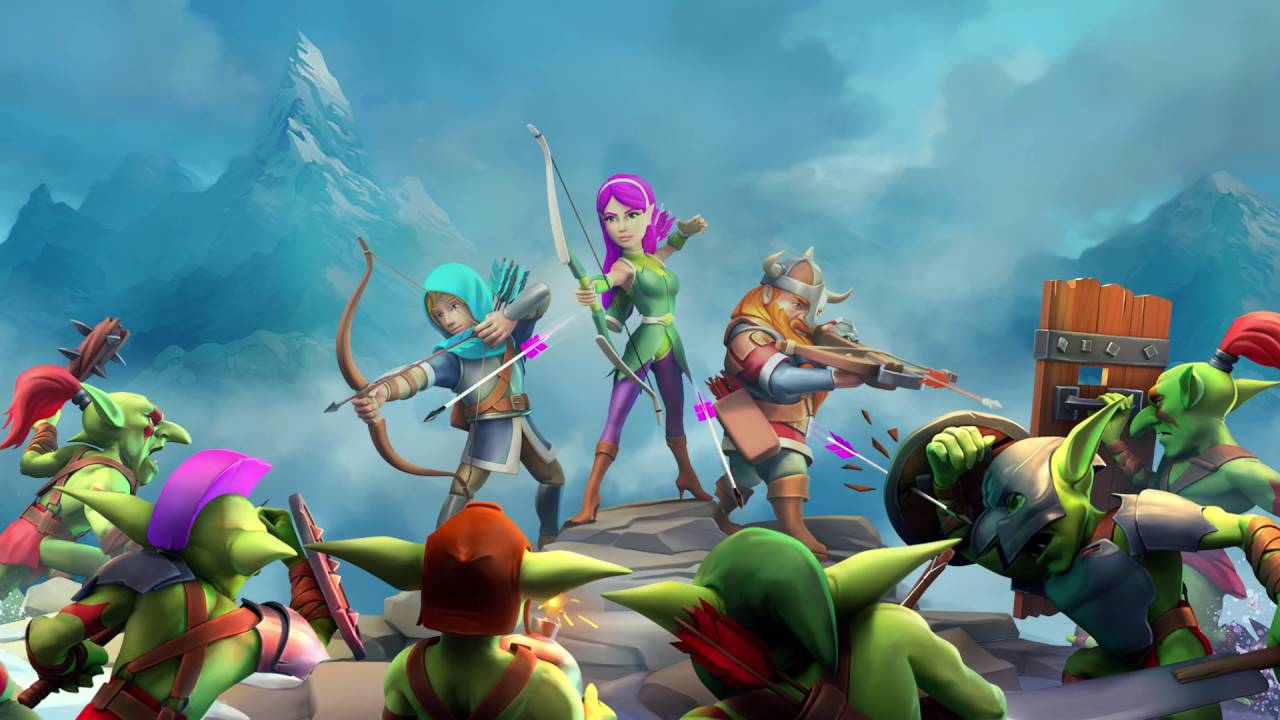 Tiny Archers Action Game – The New Angry Birds for You
No goblins are allowed in your tower and for this purpose, the game offers four characters, but initially, you have Adam the human, option. Once you succeed with your mission and defeat your enemies, you can access the other three characters as well – Lily the Fairy, beastmaster, and Narin the dwarf.
Step by step, the game will guide you on how to defeat your enemies and defend your tower and even offers an array of options for you to fight perfectly on the battlefield. The main features of the game include:
1: Become the Greatest Archery Master with Different Characters
The best part of the game is that it offers you different characters to kill and defeat your enemies and ultimately defend your tower. As mentioned before, the game offers 4 different characters with different abilities, skills, and magic powers. All you need is to progress and unlock the resources to upgrade new characters. Master every character and become the greatest archery master!
2: Challenge Yourself in More Than 130 Unique Levels
The game offers different levels and different playing modes to keep your interest. You can have more than 130 different levels in this game to defend your tower and train your archery skills to perfection. In these 100+ unique levels, you are given different enemies as well including goblins, skeletons, and trolls to fight against and to defend your tower.
3: Different Attack Layers to Kill your Enemies on the Spot
Although each character comes with his different skills and abilities, but that is not enough to kill the horde of enemies coming to bring your tower down. You need tactics and strategy to fight the army of your enemy and for this, the Tiny Archers Action Game offers different attacking layers and traps to kill and slow down the enemies on their way.
4: New Social Features Introduced to Enhance the Players' Experience
You can play against, chat and experience the whole Tiny Archers game with others through its new social features. You can share your photos and ask for help from the players who better understand the tactics and strategy of the enemy, in order to save your castle from those evil creatures.
5: Discover Diverse Locations
Explore the diverse locations like elf cities, dwarf mines and valleys, haunted grounds and graveyards and even forests and save your kingdom from the army of the evil. You can also enable 18+ features to experience the full bloodshed mode, exploding bodies and much more.
Download Tiny Archers Action Game APK For Samsung Android
Tiny Archers iOS/Android Teaser Trailer
Download Link 1: Tiny Archers_1.24.01.0_S7FanClub.com.apk
Download Link 2: Tiny Archers_1.24.01.0_S7FanClub.com.apk
So, if you have got Samsung Galaxy S7 Edge / S8 Plus, head over to Play Store and become a Tony Archer and save your tower from those evil goblins!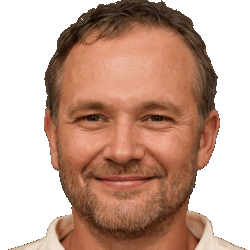 Latest posts by Frank Tyler
(see all)