Your heart might have melted with the out of new Samsung's flagship. It's gorgeous curves the unbeatable large display and good looks are not just a plus for the Galaxy phone this year. The South Korean Giant have taken care of other features too like its security specs and audio things.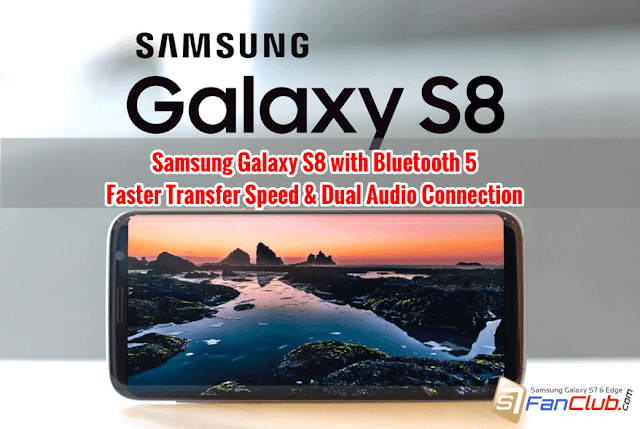 Wait! Have you heard about its audio transmitting feature via Bluetooth 5? Well, you are in lack if you have not heard that news yet. Samsung, with the release of its new flagship, has become the first smartphone in the market till date, that offers audio streaming to two devices simultaneously using its Bluetooth 5. Well, this is the way for future and a tough competition to the expected Apple's flagship – iPhone 8 or X. Now you can choose multiple bluetooth earphones or bluetooth speakers to connect with your Galaxy S8.

If you are unfamiliar with that, here's how Samsung Galaxy S8 can do that.
Samsung Galaxy S8's Bluetooth Dual Audio Feature:
Until now, Bluetooth had been the useful and annoying thing in the phones. But not with the Galaxy S8 phone. The Galaxy S8 phone now offers the Bluetooth 5, that not only double the speed of file transfer but also lets you play audio on two different phone connected via Bluetooth, simultaneously.
This feature allows the phone to stream the audio to two Bluetooth headsets or speakers at the same time. The volume is also awarded with this feature that allows you to adjust the volume independently for each device as well. It's just like sharing an earphone with your peer, but with the less wire mess and bacteria.
So, if you wanted to have someone listen to your favorite song, Samsung S8 has accommodated the Bluetooth 5 feature within your phone. Listen and Make them listen, too!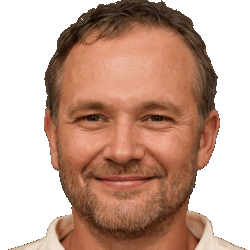 Latest posts by Frank Tyler
(see all)