You might be excited to get your pre-ordered Samsung Galaxy S8 and to customize it for your use. The first step when shifting your data from your previous phone to your Galaxy S8 is importing your contacts from SIM card. While doing so, you might end up duplicating the contacts entries for the same person that is the most annoying thing that you can have at that time. Not only this is annoying, but this duplicating thing might be problematic when you message an old number, instead of messaging a totally different person. You can also backup your contacts and messages to transfer into any other Android smart phone.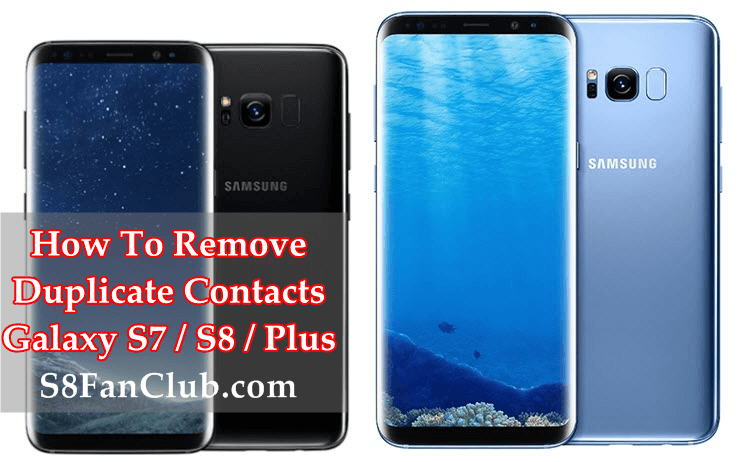 How to Delete Duplicate Contacts from Galaxy S7 / Galaxy S8?
There are ways through which you can remove the duplicate contacts from your phone. The first method is deleting them manually, that will take too long and might be confusing. Installing third party apps is another way to delete the duplicated contacts. Besides these, there is another way to handle duplicated contacts without any hassle using the default contacts app.
Cleaning up the duplicated contacts from the phone can be done faster without any use of the third party app or doing it manually. Here's how:
You can link up contacts to remove all the duplicated contacts from your Galaxy S7 / S8. It is a very simple and easy process that you can do by following the following steps:
Power up your Samsung Galaxy S7 / S8 smartphone.
Head towards the Contacts app.
From the upper rightmost corner of the phone, choose the three-dotted menu.
Click the "Settings" option.
You will see a Manage & Backup Contacts. Just below that, at 2nd option, there is Merge Duplicate Contacts, tap on it and select all contacts which have duplicates on the phone.
Click "Done".
This would remove the duplicate contacts from your phone. Use this method and get rid of the duplicate contacts on your Galaxy S7 / S8 / S8 Plus.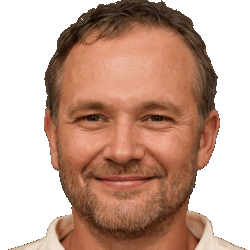 Latest posts by Frank Tyler
(see all)