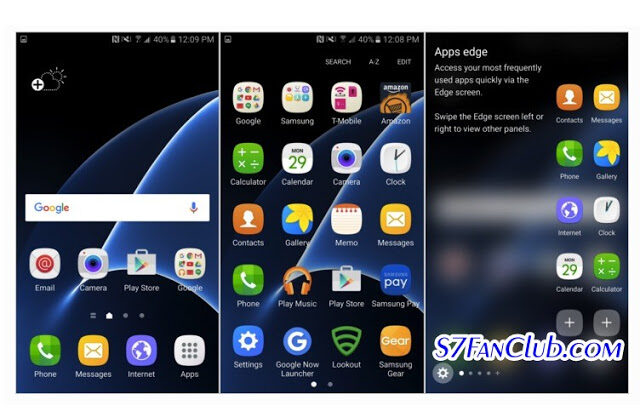 Whether you want to admit it or not, the TouchWiz on your Samsung Galaxy phone isn't exactly the most advanced UI today. There's been the problem of having no frequent updates although we were told to expect it would get some boost from Google in the coming months.
That was in November last year and now that the new Galaxy S7 and S7 edge have been revealed, people are wondering if Samsung finally made significant changes to the UI.
We got our hands on feature on the Galaxy S7 and S7 edge but we have yet to make an in-depth interview. As we mentioned yesterday, some of those who pre-ordered for the new premium flagship phone should expect theirs to arrive this week ahead of the March 11 promise.
True enough, there are happy T-Mobile customers who got their units right away. XDA/Android Podcast Member 'altimax98' shared his excitement online. After playing a few minutes with the phone and the user interface, he noted that there are indeed improvements.
He will be posting a new podcast episode today but while waiting for it, check out the gallery of photos this XDA member posted: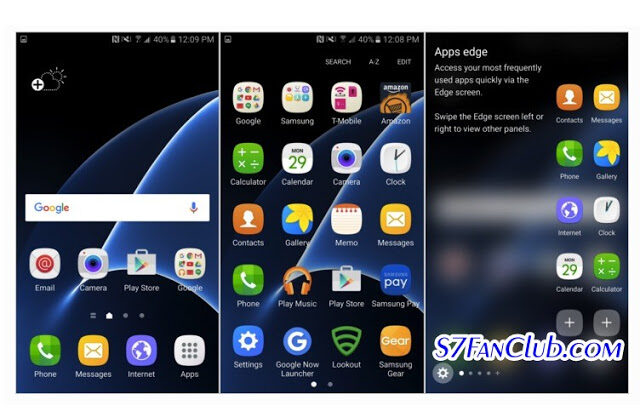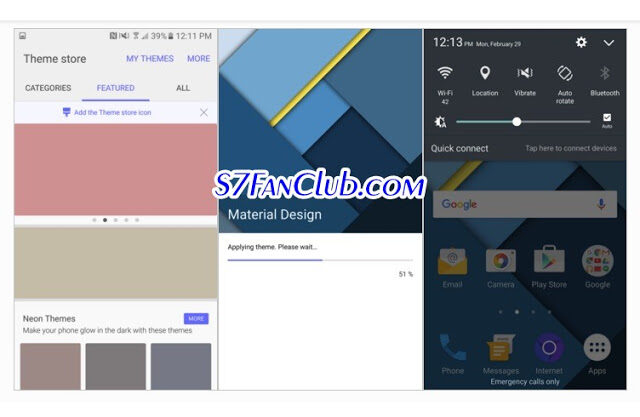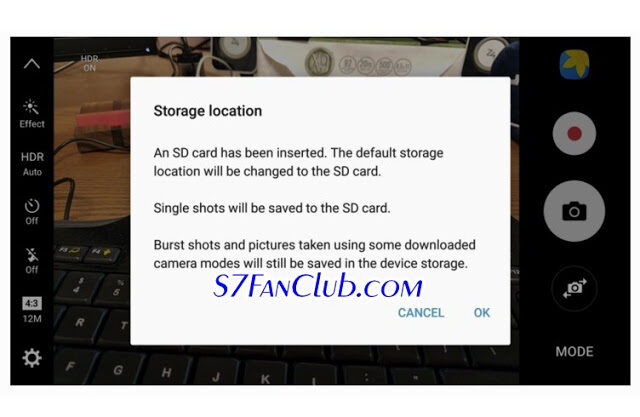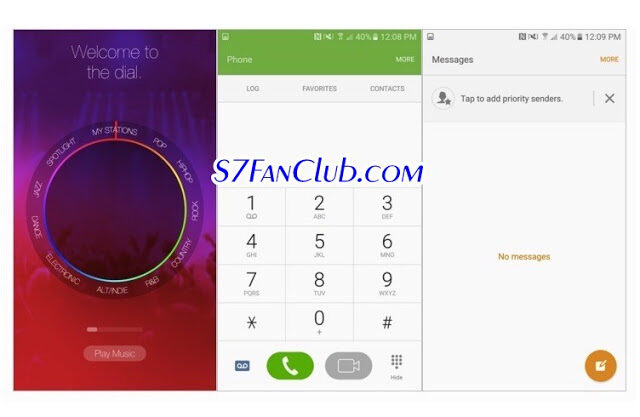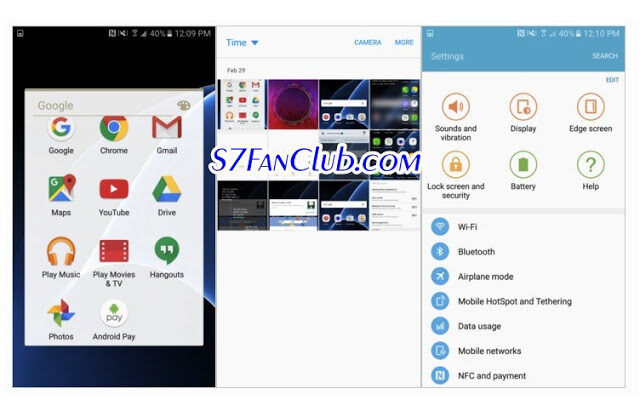 What do you think? Seen anything different yet? We think it's not too far from the version on the S6 edge, S6 edge+, and the Note 5 but definitely different from years ago as noted by the Redditor.