Just like every year, the MWC event brings the Samsung's latest flagship and the addition to the S series. This year, the latest flagship is called Samsung Galaxy S9 and S9 Plus. The event took place in Barcelona, just a few days ago and literally, millions of fans want to get their hands on the latest phones before anyone else does.
Where to Buy Samsung Galaxy S9 or S9 Plus Phone in 2018?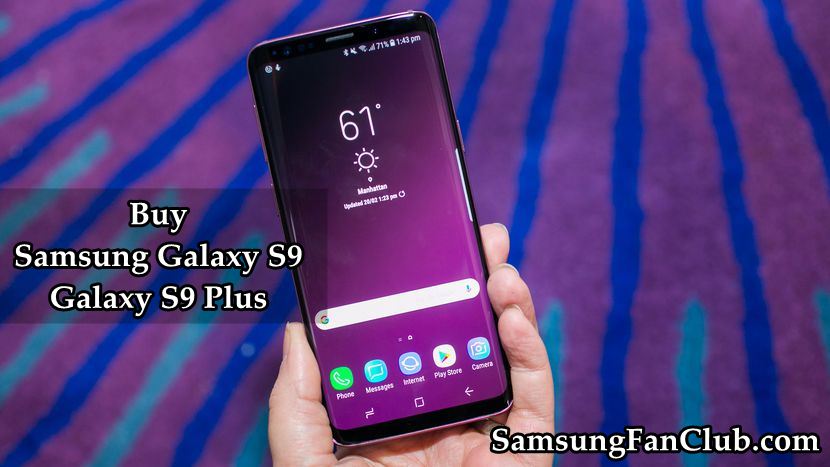 Although it has been thought that the Samsung Galaxy S9 and S9 Plus is just an overhauled flagship with a few improvements in the S8's recipe. But still, these few improvements have created a mark on the South Korean Giant's fans and that is the reason they are looking about the information related to the price and availability of the latest flagships from Samsung.
This post will highlight everything you need to know about the release date and availability of the Samsung Galaxy S9 and S9 Plus.
Samsung Galaxy S9 and S9 Plus Released Date
The new flagship phones – S9 and S9 Plus will be released the coming Friday, March 16th, 2018 in the stores. If you want to skip the lines and get your hands before anyone else, Galaxy S9 pre-orders open after March 2nd.
Samsung Galaxy S9 and S9 Plus Availability
For the US customers,
AT&T – the carrier will carry S9 from March 16th. On AT&T Next, customers can buy the Galaxy S9 for $26.34 or the Galaxy S9 Plus for $30.50 over 30 months. The Galaxy S9 will be available at select Cricket Wireless stores and online beginning on March 16th.
Verizon – Starting March 2, these stores will carry the pre-sales of all the three colors of Samsung Galaxy S9 and S9 Plus. With the Verizon Mobile payment, the Galaxy S9 is just $33.33 per month for 24 months and the S9 Plus will cost $38.74 per month for 24 months.
T-Mobile – On March 2, the pre-sales began. Both the phones will be available in the three color options, with Galaxy S9 at $30 a month on the T-Mobile Equipment Installment Plan and Galaxy S9 Plus for $30 per month.
Xfinity Mobile – The full sales at its stores are starting on March 16, while pre-sales are open from March 2nd.
If you prefer buying the latest phones directly from retailers, you can go to:
Best Buy Stores
Amazon (Easiest of All)
Costco
Sam's Club
Target
Walmart
MetroPCS (Midnight black only)
That is what we know about the availability and the release date of Samsung Galaxy S9 and S9 Plus[/easyazon_link], so far. For more info regarding the latest Samsung flagships, keep visiting and following us!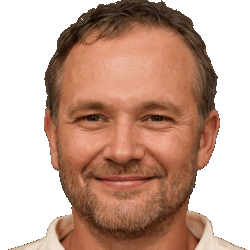 Latest posts by Frank Tyler
(see all)