In today's article S7 Fan Club is covering OTG Connectivity of Samsung Galaxy S7 & Galaxy S7 Edge. In layman's language, we will test which USB devices can be connected with Samsung Galaxy S7 or Edge smartphone with the help of USB OTG Connector.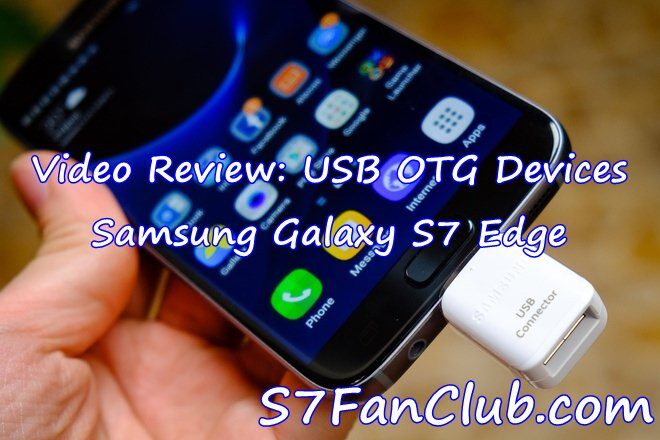 We have connected several USB devices with our Samsung Galaxy S7 Edge and most of the usb devices worked great almost 99%. Below is the list of usb devices which successfully got connected with Samsung Galaxy S7 Edge with OTG connector.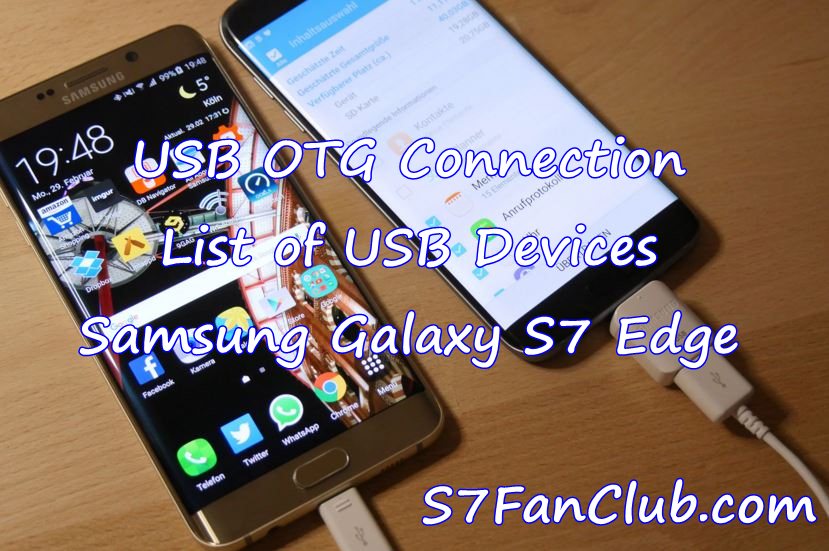 Successfully Tested USB OTG Devices With Samsung Galaxy S7 Edge
1. USB Hub (For connecting multiple USB Devices through USB OTG)
2. USB Flash Drive
3. USB Light
4. USB Fan
5. USB Light Fan
6. Portable Hard Drive
7. USB Sound Card
8. USB Mouse
9. USB Keyboard
10. Wireless Mouse & Keyboard With 2.4 Ghz USB Dongle
11. USB Gamepad
12. USB Card Reader
13. Wireless Headphones with 2.4 Ghz USB Dongle
14. Charging another phone or device with USB OTG and USB Cable
15. Data Transfer into another device using USB OTG
10 USB OTG Devices That Work with All Android Phones
So far the above list of USB OTG devices worked great with Samsung Galaxy S7 Edge, however only one device failed to give 100% results, that was USB Ethernet adapter, it got connected with OTG adapter / connector, and powered on itself, but there was no internet connectivity on Samsung Galaxy S7 Edge using usb Ethernet adapter.
Do try out different USB Devices via OTG Connector on your Samsung Smartphone, and let us know in the comments section, how helpful it was to work with your smartphone just like a regular PC using that usb peripherals.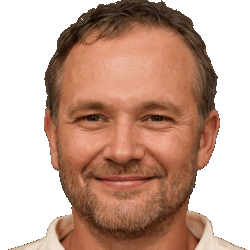 Latest posts by Frank Tyler
(see all)