Most of the people around the world enjoy playing mind games. By mind games, we mean those word making like Scrabble thing that is a classic board game in which you are given the letter tiles and you have to make words out of them and try to score points. However, with the evolution of smartphones, scrabble boards have been replaced and if you are looking to scratch your head and tease your neurons, there are quite a few really good scrabble word games available for Samsung Galaxy S10 Plus.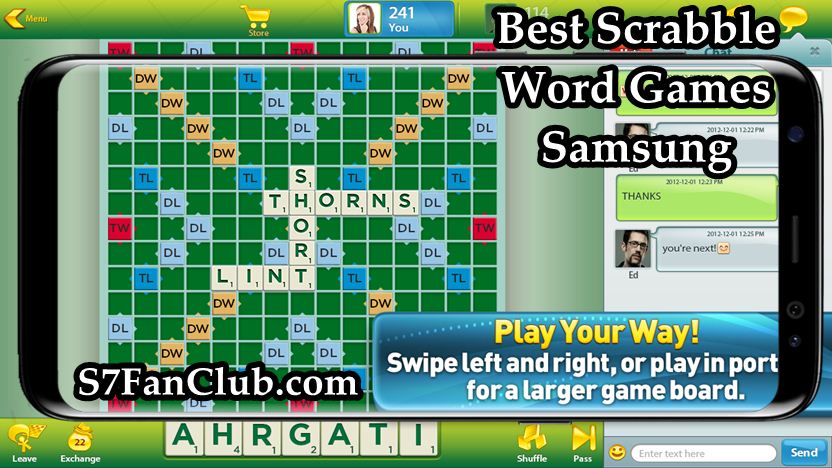 5 Best Scrabble Word Games for Samsung Galaxy S10 Plus
We have rounded the best out of them. Check them out!
1: Aworded Crack
This one is an excellent scrabble game that has been around for a number of years and is really popular. The game comes with the typical rules and mechanics of Scrabble board game and you can play the game against your friends or random online opponents. There is a support for 16 languages, unlimited games, and even a chat option so you can enjoy talking while playing the game.
2: Scrabble
Bringing the actual Scrabble game to the mobile phones, Hasbro partnered with EA and offered the best scrabble alternate for you. The game is free to play and offers support to various languages including English, French, Italian, German and many others. You can find an intense opponent to play with anywhere from the globe or you can also challenge your friends to beat them while blowing some drinks off.
3: Wordfeud
Another best scrabble game for the overall best Scrabble experience on the list is Wordfeud. The one is quite ancient and has been improved quite a lot to offer perfect scrabble challenge. The game operates in "free and paid" paradigm and is quite a classic clone of Scrabble board game. The features included in this app are multiplayer challenge, several language support, 30 games simultaneous playing mode, chatting feature and push notifications.
4: Wordsmith
Wordsmith is all about making words in a fun and simple way. Just like scrabble, you need to make words according to your provided letter tiles and score your best scores to defeat your opponent. The app comes with 15 by 15 tile board with bonus squares for double and triple words. This app is classic but comes with a price. There is also a free version and uses in-app purchases.

5: Words with Friends
New Words With Friends Official Trailer Google
As the name suggests, this one is the Scrabble game that allows you to play with your friends. The game is highly accessible, functional and features packed that you need to play with your friends to kill your spare time in some fun way. You can chat with your friends while playing and tease them with your win.
This one is free and still a good alternative.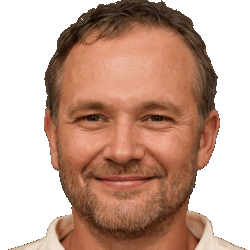 Latest posts by Frank Tyler
(see all)