You might have equipped your Galaxy S10 with the best games and apps from my guides that I have been posting since the time of its introduction in the market. Now you might be looking for something extraordinary that can personalize your Edge, like no one has done yet. If yes, I am going to get you covered this time too, with the coolest feature, which you can do with your S10  Plus – Colorful Notification Thing.
Well, if you are imagining it to illuminate the "Edges" of your phone's display according to the choice of your color, depending on the person who's calling, then you are getting it right. You can sure, do this with the following 3 Color Notification Apps, that I am going to list below.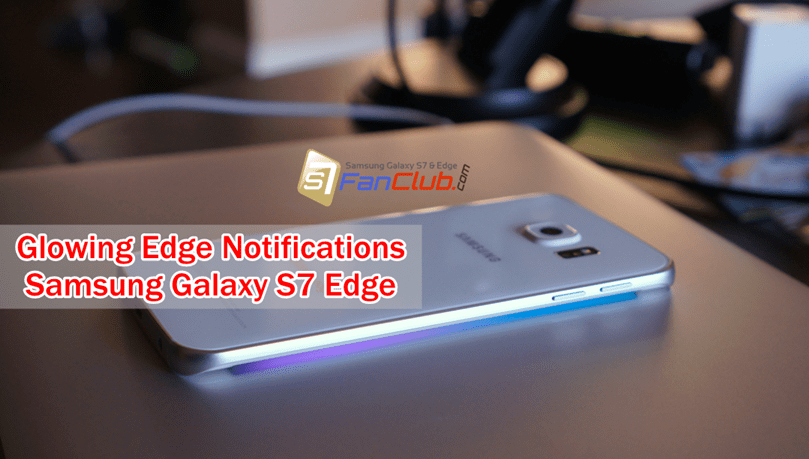 Top 3 Best Galaxy S10 Glowing Notification Apps Collection
1: Edge Notification Glowing Color Caller App for Samsung Galaxy S10
The first application that you can try to get your color notifications is the Edge Notification Color caller.
The app illuminates both the edges of the screen with the flashing nice color of your choice by adding flashing color bars.
This means, you can customize the color of the notification for specific callers, when you phone is facing down.
Moreover, you can customize the flash rate, color transparency, style of the color bars, addition of wave animation, for each caller.
You can also assign a default color for the caller to get notified who's calling you, even when your phone's facing down.
2: Edge Color Notifications App for Samsung Galaxy S10
Another application for the same purpose is Edge Color Notifications that can also get your thing done without any hassle.
Not only for call, but also for other apps, you can get colored notifications, using this seamless application.
The app also offers different animations with glow effects, specific colors for different apps and fast access to your favorite contacts and apps on the go.
No battery drains and colored notifications for missing SMS and calls from your favorite contacts.
3: Edge Notifications App for Samsung Galaxy S10
If you want to see all your critical notifications at a glance, but with a style, Edge Notifications is your app.
The app is great to let you in touch with all your important events and occasions on hand.
You can choose any app that you want to get colored notifications, using this app.
You can also choose different colors for different apps.
Flip Mode is also supported, in which waves will show when the screen is facing down.
You can customize the color of notifications, the frequency of waves, wave color pattern and speed of the waves as per your desire.
Might mode lets you sleep in peace with no notification alert, thereby saving your phone's battery.
If these edge notification apps are clicking your interest, give them a try and do let us know your experience!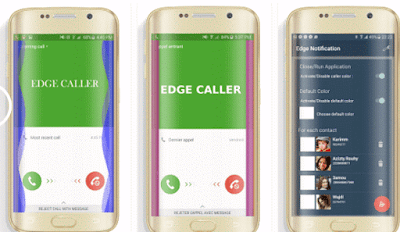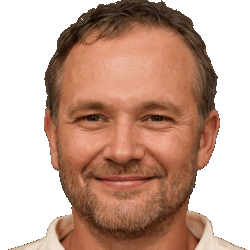 Latest posts by Frank Tyler
(see all)