When you are not having that six-digit salary, spending money wisely is a really tough task. Often happened that your salary just arrived and you don't know how to handle it, where to spend and where to save. Well, if you are confused about spending your money wisely, the advancement in technology has got your back.
Review of Spendee Budget & Money Tracking App for Samsung Galaxy S7 | S8 | S9 | Note 8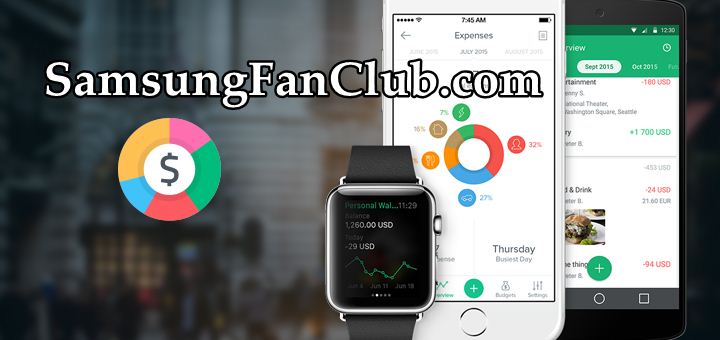 Although there are a number of applications available on the Play Store offering you to impressively track your money, still not all of them offers the features that allow you to see where your money goes. If you are looking for a worth trusting application for this task, here we have a round-up of the best features of Spendee.
Spendee, as the name implies is an excellent financial application that lets the users track their expenses, without any hassle. The application is well crafted with the extravagant UI while letting you remind where to spend and where to save. All in all, it allows you to manage your spending on the go.
Here are some of the key features that Spendee offers:
1: Most Intuitive User-Interface
Managing your spendings has never been easy before. Spendee, the ultimate financial application offers the most intuitive user interface allowing the users to find everything that they need to manage their earnings. The developers of the app make use of gorgeous palette, really sharp glyphs for categories and the slick animations to make expense tracking something that you will look forward to getting done.
2: Direct Connection to Your Bank Accounts
Spendee with the most intuitive user interface also offers the direct connection to the bank accounts allowing you to directly manage your funds for safe financial management. All you need is to simply get this app downloaded, connect your online banking with this app for automatic synchronization and categorization.
3: Shared Manual Wallets
In addition to the above-mentioned features, the application also allows you to share your wallet with your friends, family, and relatives so that you never lose track of the spending that you spend on your family and friends.
4: Top-Notch Security
When it comes to dealing with finances, it is really important to have security on the check. That fact is fairly understood by Spendee that offers top-notch security so that the users can easily trust them with their data that is 100 percent safe with this app.
5: Travel Mode
In addition to that, travel mode is also supported in this application. This means, whether you are in Kuwait or in New York, this app supports every currency so that you can easily add transactions while you are abroad.
Download Spendee Budget & Money Tracker App for Samsung Galaxy Mobile Phones
https://youtu.be/c5_ngg4BjSM
com.cleevio.spendee_samsungfanclub.com.apk
com.cleevio.spendee_samsungfanclub.com.apk
Moreover, Spendee also offers you to keep locations in check so that you never lose track of where you really spend your money. So what are you waiting for? Get this app downloaded and manage your cash without any hassle.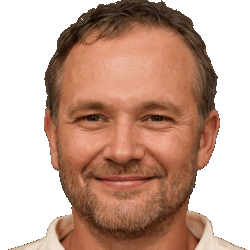 Latest posts by Frank Tyler
(see all)