As a matter of fact, Android is known for its tons of amazing features and its interface is no exception. However, when you are using the Android for years, you feel bloated starring at the same home screen and the launcher and that is the reason why a number of launcher apps have been introduced on the Play Store.
Smart Launcher 5 – The App with Blend of Customization and Balance for Samsung Galaxy S7 | S8 | S9 | Note 8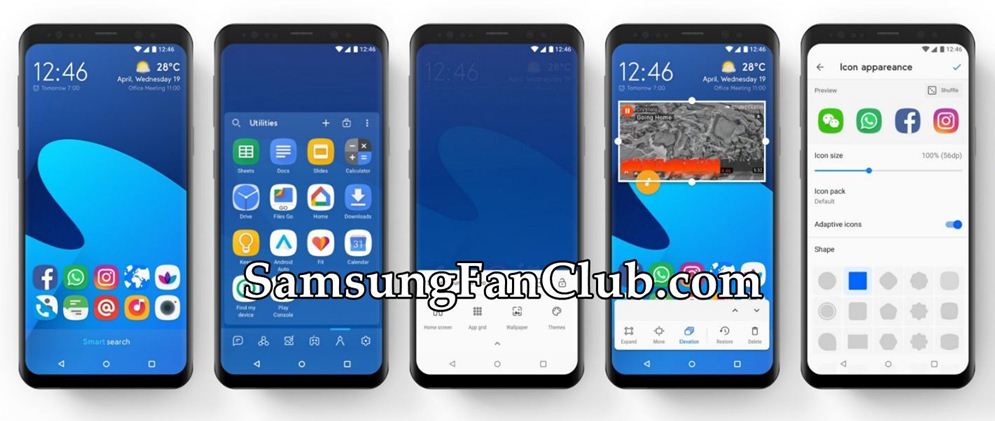 Among the plethora of launcher apps available on the Play Store, Smart Launcher 5 definitely needs no introduction. Smart Launcher has been around for many years and is known for its iconic flower home screen and categorically sorted app drawer. However, that is not the end of the story. Smart Launcher 5 also offers tons of amazing features that you might be interested to know. So scroll down and check what the app has got for you.
Whether you are looking for a setup that is quick and beautiful or want to switch to a better launcher, Smart Launcher 5 is the best thing you can have. Although the previous versions of smart launcher were a bit boring, however, this one is definitely worth getting because it comes with the tons of mesmerizing features that will make you fall in love with.
So here are the features that Smart Launcher 5 offers
1: A Deceptively Simple Home Screen
Smart Launcher 5's home screen comes with the three different elements – the icons, widget and the Smart Search. You will see a unique way of placing your icons on home screen, unlike other typical launchers. Not only this, the app allows the users to customize the home screen like choosing pattern for the icons and how to place them on the home screen. Widgets and the smart search options are really great, making this launcher worthwhile.
2: Live Wallpaper Support
Live wallpapers are always the best thing to decorate the screen of your phone and Smart Launcher 5 offers them free of cost. Despite the great design of the Smart Launcher, you can still enhance the screen of your phone by selecting one from the wide selection of sleek live wallpapers.
3: Adaptive Icons
Tired of those boring and dull icons that comes with your phone? Fortunately, Smart Launcher 5 has got you covered with its adaptive icon support that is fully powered by Android 8.0 Oreo. Not only they offer unique icon shapes, but also fully customizable, beautiful and bigger icons.
4: On Screen Notifications
Without requiring you to download any extra plugin, the Smart Launcher 5 allows you to see the notification of the active application. This means, you don't have to install plethora of plugins to know which apps are active and notified you.
5: Gesture Support
In addition to that, the Smart Launcher 5 also offers the gesture support for quick app launching. This feature, however, is not only limited to app, but also supports the app drawer, status bar, notification panel and literally anything you want.
Download Smart Launcher 5 App for Samsung Galaxy S7 | S8 | S9 | Note 8
Introducing Smart Launcher 5
ginlemon.flowerfree_samsungfanclub.com.apk
ginlemon.flowerfree_samsungfanclub.com.apk
So leave everything that you are doing RN and head to Play Store to get this mesmerizing launcher app downloaded on your Samsung Galaxy S7 | S8 | S9 | Note 8.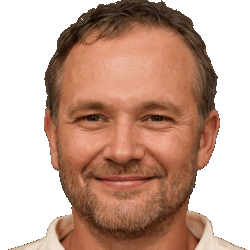 Latest posts by Frank Tyler
(see all)