The amazing features of the Samsung Galaxy S8 / S8 Plus overweighs its declines, however, you still need to consider them when you are spending your hard earned money of them. Although Samsung Galaxy S8 / S8 Plus are the best smartphone, until this part of the year, still, their battery life isn't the best thing that you can count.
Talking of the battery of the Samsung Galaxy S8, the rumors were revolving a few days back that Samsung is going to launch a new portable battery pack for its new flagship – the Samsung Galaxy S8/S8 Plus. Well, the good news is, that battery pack is launched a few days back and it is now available for sale, in the United States.
As mentioned earlier, the battery life of the Samsung Galaxy S8 is not that good and that might be the reason Samsung launching its battery pack offering 5,100mAh capacity, that can provide up to 2 full charges from 0 to 100 percent on most of the latest smartphones including the Galaxy S8/ S8 Plus.
According to the South Korean Giant, "5,100 mAh Fast charge battery pack provides up to 2 full charges from 0-100% on most of the latest smartphones", that according to me, is a standard claim from all the companies and brands offering portable charges of similar power.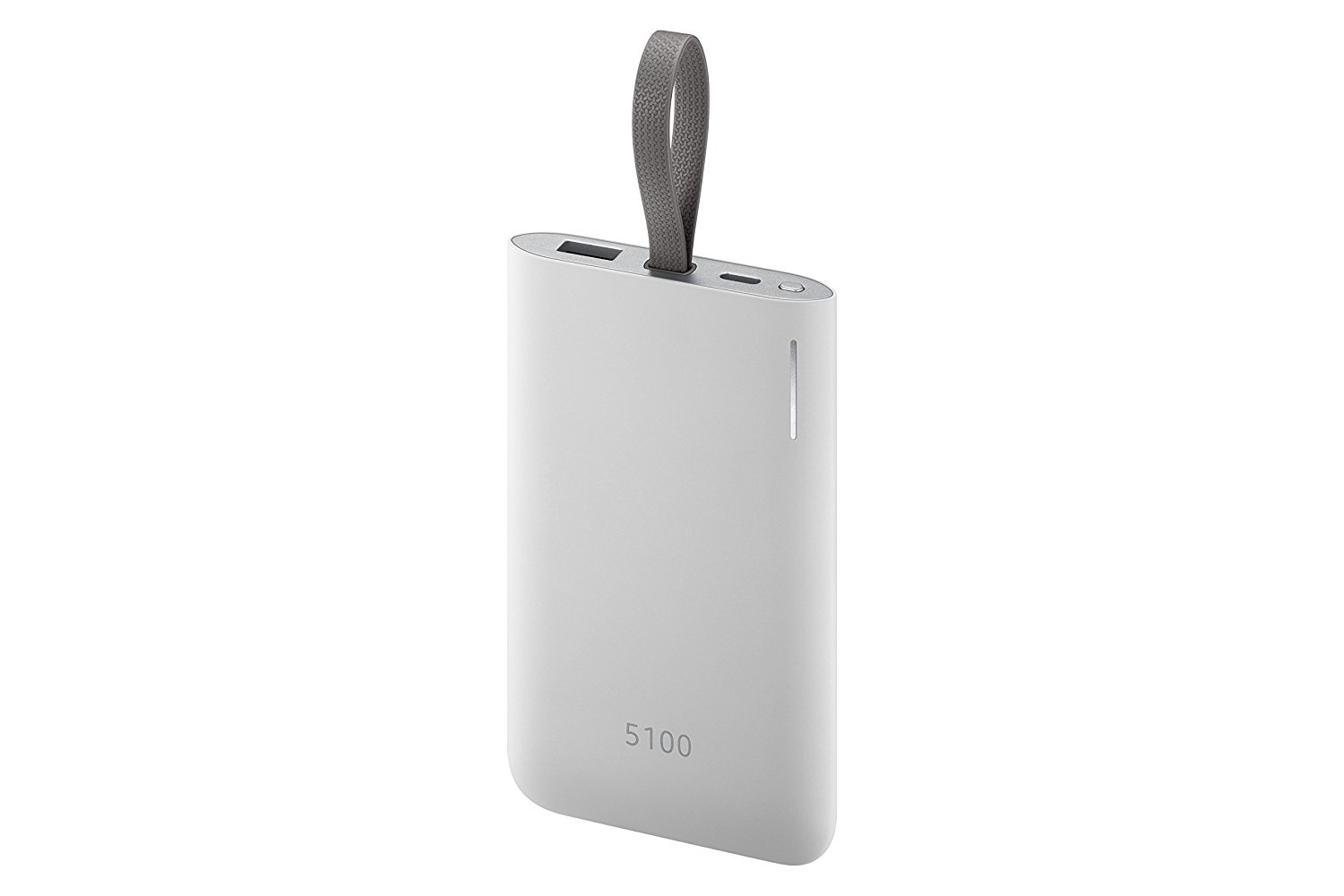 However, the features of that powerful battery pack include:
A USB-Type C Port
A Standard USB port
A USB Type-C to microUSB converter
A support for fast charging for the devices having that option
Standard 2A output for regular devices
Moreover, the battery pack comes in easy handling option with a strap for holding it comfortably, along with the color options including silver and navy blue. So, if you are considering to get a Samsung's powerful battery pack for your new Galaxy S8/S8 Plus, you can get it from Amazon. Amazingly it works with all Samsung smartphones.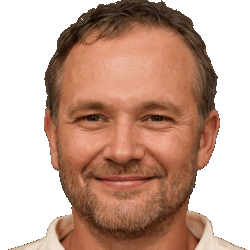 Latest posts by Frank Tyler
(see all)