Gsmarena has recently reviewed Samsung Galaxy S7 Edge camera and share beautiful pictures taken from Samsung Galaxy S7 edge. Explained how Samsung Galaxy S7 and Edge's dual pixel technology works with their camera.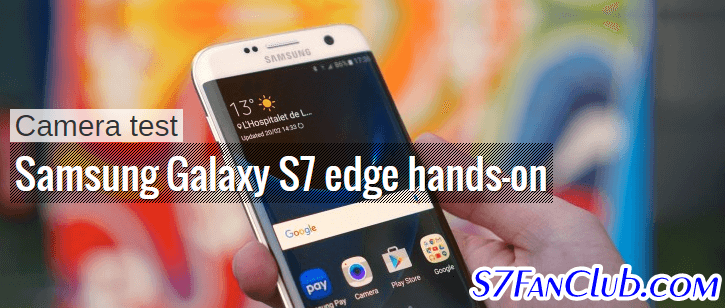 We've said it before and we'll say it again: megapixels aren't all that matters in a camera. There's a whole bunch of other factors affecting the quality of the produced image and the camera experience as a whole – sensor, pixel, and aperture size, lens quality, camera speed, to name a few.
The latter is an area where Samsung has made great improvements with the Galaxy S7 and Galaxy S7 edge. Indeed, the two new high-ends focus much faster than their predecessors, and at MWC 2016, we had the chance to see it with our own eyes.
While testing the new Samsung Galaxy S7, we took out our trusty Galaxy S6 and did a quick, impromptu comparison to see how much faster the model's camera was. The difference was clear as day. While the Galaxy S7 shifted the focus almost instantaneously, the Galaxy S6 needed quite a few more moments to do so.
What's even more impressive is that the Samsung Galaxy S7 is great at focusing even in poor light conditions. To demonstrate this, Samsung had an automated low-light camera setup made for comparing two phones' cameras side by side.
We did a test between the Galaxy S7 and the Samsung Galaxy S6 edge+ from last year, and the results were greatly in favor of the newer model. The S6 edge+ was not only slower, but also unreliable, as it sometimes failed to detect that it was supposed to change the focus.
Samsung Galaxy S7 Edge in focus
This video has been shot with Samsung Galaxy S7 Edge's 12.1 Camera Sensor with Dual Pixel Technology.
Samsung Galaxy S7 edge (2160p)
For more details and pictures, please head towards GSMArena.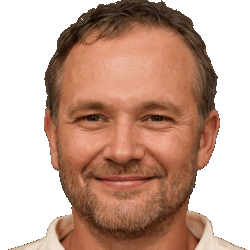 Latest posts by Frank Tyler
(see all)