Having a bare Samsung Galaxy S8 or S8+ is a matter of great nerve. You can get your whole lot of hard-earned money wasted just with a smash! Thanks to S-View Flip Cover that can save your nerve and confidence even with the hardest fall. Yes, the S-View Flip Cover is the best cover that you can have for your Samsung Galaxy S8+. Pondering why?  Check out its features below: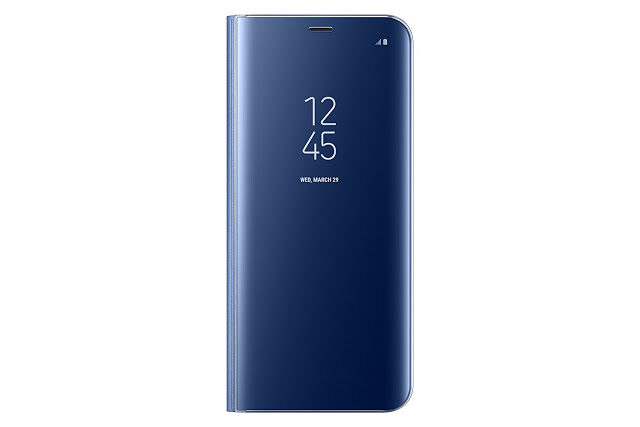 So congrats, you have got your Samsung Galaxy S8+ that offers a polished metal frame sandwiched between two curved pieces of glass that increase the grace of your personality. However, this does not offer the guarantee to remain intact. The glass is not a grippy material and cannot absorb shock. So you definitely need to get a cover that can save your expensive phone.
For you, we have got the S-View Flip Cover that is an official accessory from the Samsung made specifically for the Samsung Galaxy S8/S8+. The Samsung is made to protect the phone in a gorgeous way. It offers a hard frame inside and a soft matte plastic over, with the clear tinted cover on the front. The case comes in four different colors: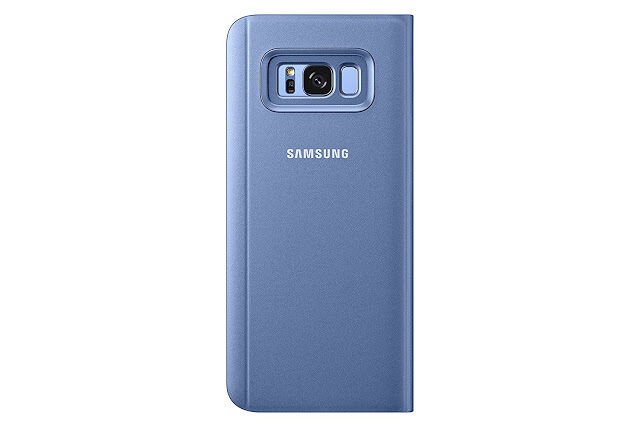 Black
Blue
Silver
Orchid Gray
Not only this, it allows you to see and interact with your phone's screen through the front of the case. Not only this, the cover also provides the full-fledged access to the power key with the cover closed that will allow you to check the time, weather and your notifications on the lock screen. You can accept or reject incoming calls with just a swipe and offers built-in kickstand for the easy landscaping for media viewing.
The see- through front cover is the great thing to protect the front glass of the smartphone while offering you to have access to all your updates coming to your phone. Another benefit that this cover offers is its ability to act as a stand for watching videos. So if you are a media enthusiast, this cover offers the great stand for viewing at a perfect angle.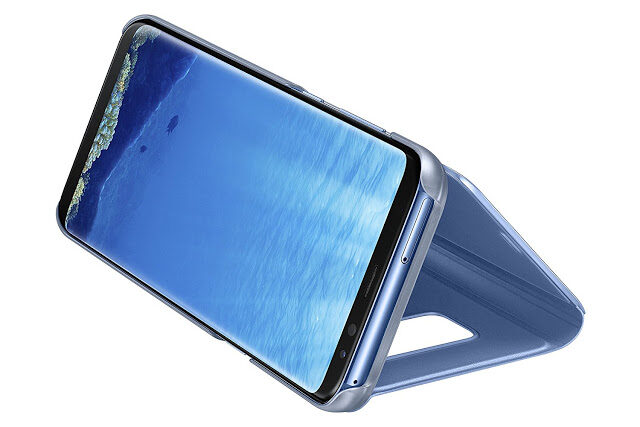 This amazing S-View Flip cover comes with the attractive deal at Amazon. So, if you are wondering to bag this amazing S-View Flip cover, you can take benefit of the promotion available on Amazon. According to the promotion, you can get flat 40 percent off over this amazing case for your Samsung Galaxy S8+, offering the amazing saving of up $24. Just click the Buy Now button and get the cover before the offer ends.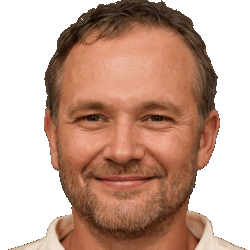 Latest posts by Frank Tyler
(see all)