I had bought a new Samsung Galaxy S8 Plus for my son as a birthday present, I had set a screen lock on the phone when testing the phone on the store, but I have lost my password, and my son cannot use his Galaxy S8 Plus without password.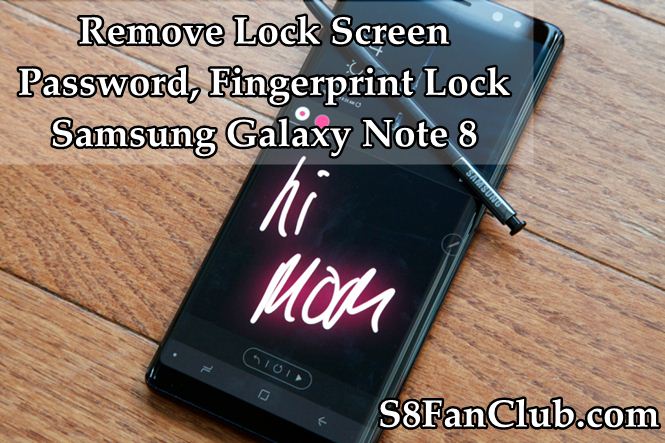 Now the challenge is to remove screen lock password, pattern or fingerprint lock from Galaxy S8 Plus. This guide applies on almost all Samsung smartphones in 2016 / 2017 using Android 5.1 Lollipop & above.
Remove Forgotten Screen Lock or Fingerprint Lock on Galaxy S7 Edge / S8 Plus / Note 8
You will lose all your phone's data when you will proceed with this guide. Before performing a hard reset, make sure you know your Google login and password. If you have Android version 5.1 or higher on your device and you have added a Google account, you might be asked to input the Google account login and password after you perform o software repair.
If you cannot provide this information during the setup process, you won't be able to use the device at all after software reset! You do this at your own risk! Make sure your phone battery is fully charged! Better remove the SIM card and memory SD card from your phone before this operation! If you reset or update your phone, all your data will be lost, so it's good to do a full backup before!
First step is to factory reset / Hard Reset your Samsung Galaxy S7 Edge or Galaxy S8 / S8 Plus / Note 8 using three button combination.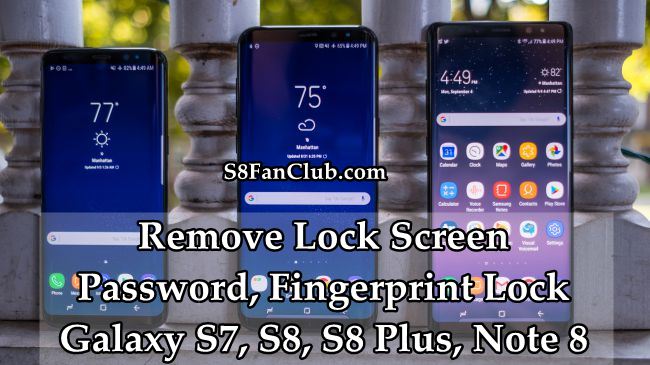 Turn on the device and it will trigger Factory Reset Protection (FRP Lock) on Galaxy S7 / Galaxy S8 / S8 Plus / Note 8, and if you know the email / password that you had used with the Google Account, please connect your phone with Data or WiFi and enter your Google Account's email / password and your phone will be factory reset as well as FRP unlocked.
If you do not remember your email / password that is attached with Google Account. You will need to Bypass FRP Lock / Remove Google Account to completely unlock Galaxy S8 / S8 Plus / Note 8 smartphone.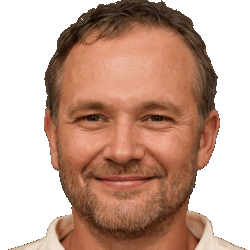 Latest posts by Frank Tyler
(see all)