Regardless to say, every single person in this present modern world has a smartphone and use it on a daily basis. Well, to tell the truth, every single person owning a smartphone and using it on daily basis also consists a ton of apps on his smartphone and stare his home screen for no reason in public. So why not make it look nice along the way?
Wonderwall Best Wallpapers App for Samsung Galaxy S7 | S8 | S9 | Note 8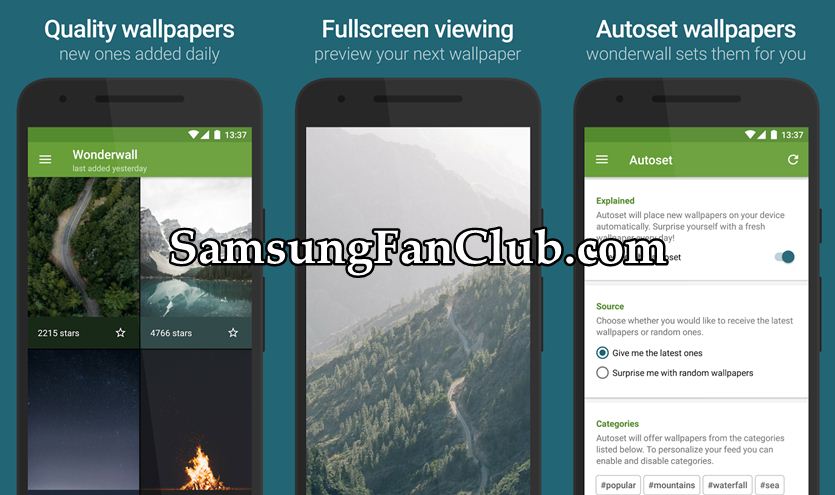 We are talking about your smartphone's screen that is the first thing you look at when you are trying to reach any of your important data on your phone. So don't settle for a backdrop image that is dull and makes your phone look boring. We have something that will help you to select a worthwhile wallpaper for everyday use on your Samsung Galaxy S7 | S8 | S9 | Note 8. Check it out.
Although there are a number of wallpaper apps available on the Play Store for Samsung Galaxy S7 | S8 | S9 | Note 8, however, Wonderwall brings a wealth of amazing wallpapers that will make the screen of your smartphone shine like never before. The app, Wonderwall has been around for a while, however, it has successfully won the hearts of a number of smartphone users all across the globe by offering a plethora of amazing features.
These features include:
1: Top-Notch Quality Images
Just like Zedge and other famous wallpapers app, Wonderwall has successfully managed to create a mark on the users by offering top-notch quality images for Samsung Galaxy S7 | S8 | S9 | Note 8 and other Android phones. The developers of the app collaborate with the standard photographers so that they can deliver unique and handpicked images always.
2: Beautiful UI
Wonderwall is an amazing yet simple application that provides the users with high-quality features in every aspect. The application is created with the Material Design principles, making it easy to use and user-friendly, while being delightful. We bet you will fall in love with this app's design instantly.
3: Auto-Set Feature
Not only this, the application, Wonderwall also comes with the excellent feature called Auto-Set that automatically sets and adjusts wallpapers based on your personal preferences. This means you don't have to spend hours on selecting a wallpaper to set. You will wake up to a new and unique wallpaper every day.
4: Updated Daily
The best part of this app is that you never have to reuse the old wallpaper on your phone because the app gets updated with new and unique wallpapers and images daily. So you never run out of images to choose from.
Download Wonderwall Best Wallpapers App for Samsung Galaxy Mobile Phones
com.ignacemaes.wonderwall_samsungfanclub.com.apk
com.ignacemaes.wonderwall_samsungfanclub.com.apk
Not only this, the app comes with tons of other features including Quickset, History, Favorites, Preview, categories to choose from and tons of them. All these features come with a free of cost download. So what are you waiting for? Get Wonderwall Android app downloaded on your Samsung Galaxy S7 | S8 | S9 | Note 8 and enjoy new wallpapers every day.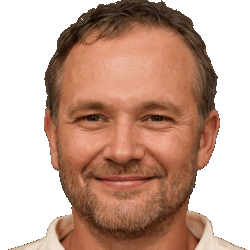 Latest posts by Frank Tyler
(see all)