The Samsung Galaxy S8 has not been officially launched around the world until the coming Friday, but some customers from South Korea who had received their units early, are facing Galaxy S8 Red Tint Issue. Similar kind of issue was faced by Galaxy S6, Galaxy S7 and Galaxy S7 Edge, in which display had to suffer with Pink / Purple and Greenish Tint.
Social media reports have surfaced soon after some of the Galaxy S8 smartphones started to have this red tint issue.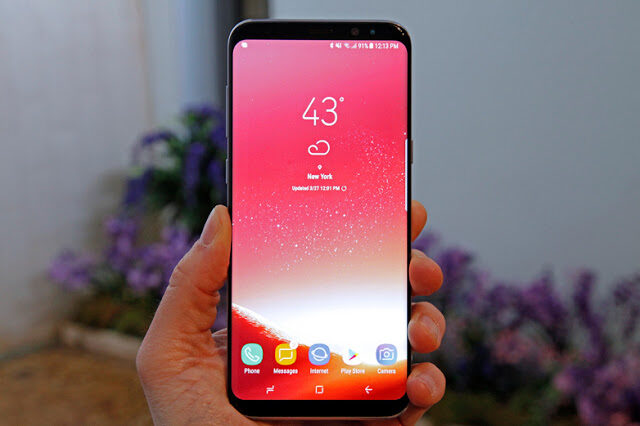 How To Fix Galaxy S8 Red Tint Issue?