In recent years, Samsung has become the king of smartphone displays, according to display guru, Dr. Raymond Soneira of DisplayMate. If you look back around the time of the Galaxy S4 and Note 3, you could start to see the evolution of AMOLED panels paying off and how they were finally catching up to LCD displays.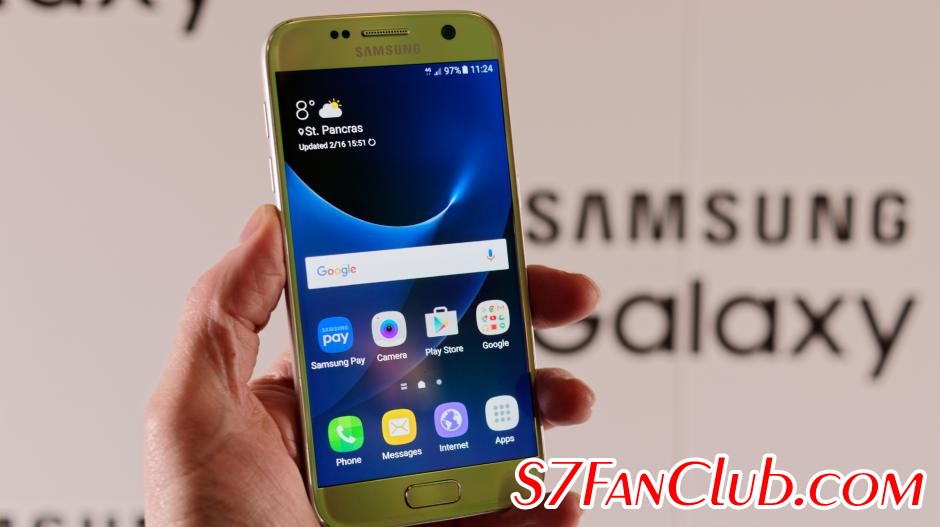 But starting with the Galaxy S5, Samsung jumped beyond its competitors who use LCD displays and is now really only competing with itself. After the S5 took the crown, we then saw the Note 4, S6, and Note 5 all grab the honors for best ever smartphone display. With the Galaxy S7, Samsung has once again outdone itself.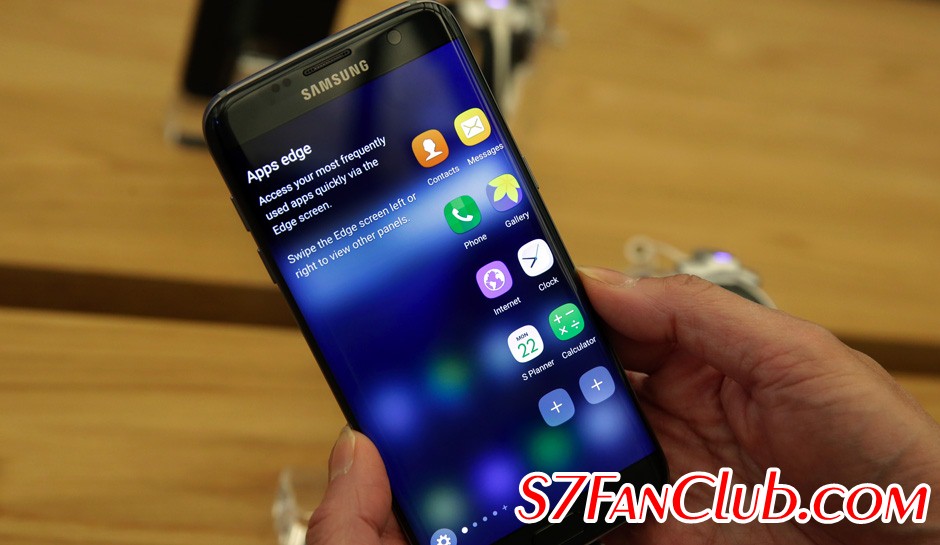 According to DisplayMate's recent display shootout, the Galaxy S7 is now the "Best Smartphone Display" of them all. The shootout mentions that from the S6 to the S7, Samsung "significantly" improved most of the display performance metrics that are measured. They somehow managed to increase maximum brightness by 24% and also "significantly" improved contrast and a "contrast rating for high ambient light."
DisplayMate even says that the S7 "leapfrogs" the Galaxy Note 5, which up until today was the current display champion. The Galaxy S7 matched and even exceeded the Note 5 in some categories, which is a big deal since Samsung was able to do this in a smaller 5.1-inch panel that would require scaled down components to the Note 5's 5.7-inch display.
In this latest shootout, the Galaxy S7 matched or broke records for Highest Absolute Color Accuracy, Highest Peak Brightness, Highest Contrast Rating in Ambient Light, Highest Screen Resolution, Highest Contrast Ratio, and Smallest Brightness Variation With View Angle. In other words, it's awesome.
We can't wait to spend countless hours with the Galaxy S7 (and S7 Edge) to be able to take in all of those beautiful pixels and decide for ourselves just how great the latest Super AMOLED panels from Samsung really are.
via Display Mate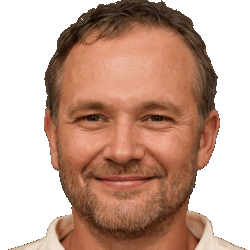 Latest posts by Frank Tyler
(see all)