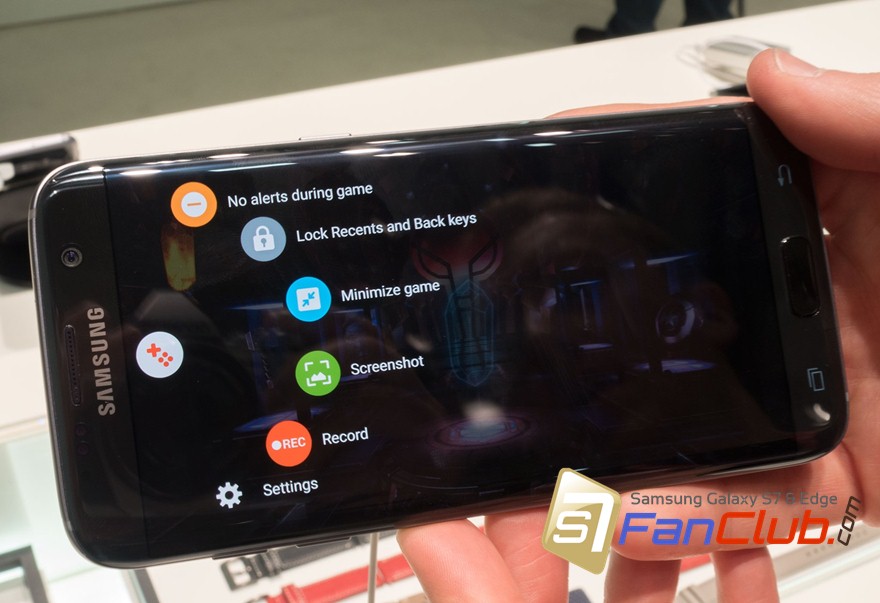 Samsung Galaxy S7: Game Launcher
The first place you'll get started with games on the Galaxy S7 is the new Game Launcher, which lives in the phone's app drawer and looks like a normal app folder. Tap it, and you're greeted by something a little different from the usual folder frame. As well as a list of games installed on the GS7, and a button allowing you to add more, you're able to toggle a selection of game-specific features.
You can automatically disable alerts when games are running, preventing annoying notifications from interrupting your gameplay. And if you want, it's possible to completely disable all the Game Tools features from right here in the Game Launcher.
Samsung's game features also allow you to take control of games' impact on battery life, with two power-saving modes allowing you to cap frame rates at 30fps and reduce the resolution to keep playing for longer. By design, games won't look as good or play as smoothly if you do this, but it's a useful option to have.
Once you start playing, a small icon in the bottom-left corner lets you access Samsung's Game Tools, assuming you have them enabled.
A single radial menu lets you take control of your games, and more easily share your stuff.
The radial menu that pops up lets you control whether alerts can come through while you're playing, while also letting you lock out the capacitive back and app-switching buttons, so you don't need to worry about accidental taps. You can also minimize your game down to a floating bubble, similar to what Samsung already does with its Multi window feature (or Facebook's chat heads).
The final two options are all about sharing. There's a screenshot button, in case you don't want to fumble around with the usual key combination. And finally, a button for recording game footage — and a whole bunch of options to control how you do this, including resolution and bitrate.
While you're recording, you can choose between a floating profile picture or video from the front-facing camera. And since this is ideal for Let's Play-style videos, you can choose whether to record from an external mic or the in-game audio. Once you're done, tapping the button again stops the recording and saves it to your gallery.
It's a really slick feature, and one made all the more impressive by the amount of computational horsepower required to play a game, record the gameplay and pipe in video from the front-facing camera.
Via Android Central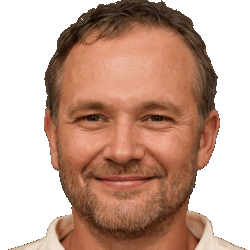 Latest posts by Frank Tyler
(see all)