Finally, the era has come when you can now say bluntly that nothing is impossible in this world. With the advancements in the field of technology and progress in the sciences, you can navigate your phone using the wireless mouse, without adding a clutter of wires and wires everywhere.
You might be thinking is it really possible? Of course, it is. Using your peripherals on your Android is surprisingly easy, especially the mouse. It simply work – no rooting and tweaks required. The wireless mouse just work like it would work on the computer screen and of course, you can still reach the screen when the mouse is connected. Though we already had covered up 10 Best Bluetooth Wireless Gaming Controllers for Galaxy S10 and Best Unique Wireless Keyboards for Samsung Galaxy S10.
Top 5 Bluetooth Wireless Mouse Compatible with Galaxy S10
If you are looking to have a Bluetooth Wireless Gaming Mouse to connect it to your Galaxy S10, here is a quick list. And the bonus is, these Wireless Bluetooth Gaming Mouse will work on any Android Smartphone, Tablet, Windows Laptop, Mac Probook or even Linux or Chromebooks that have bluetooth peripheral support. 🙂
If you are shopping for your mouse with Galaxy S10, here's what you can go for.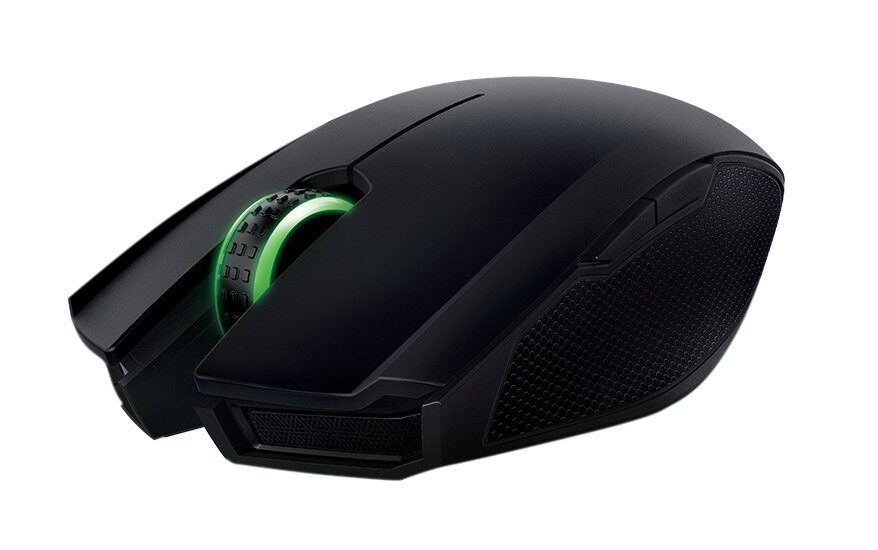 If you are a gaming nerd, having this Bluetooth mouse can enhance your gaming experience. Razer Orochi Travel Gaming Mouse offers a lot of features including:
100 hours of battery life
Dual working modes (wireless and wired)
Powered by 8,200 DPI laser sensor with competitive working edge
Chroma lightening with 16.8 Million color options
Inter- device color synchronization
210 inches per second/ 50 G acceleration
Make your traveling successful with the ultimate gaming experience.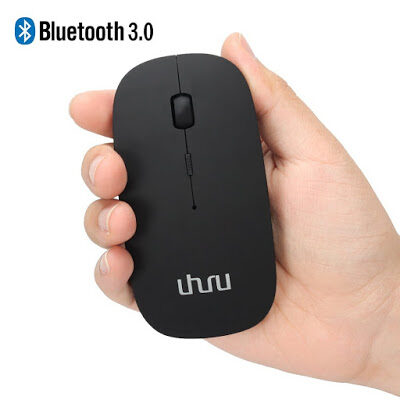 Another portable mouse that you have been looking for is UHURU Rechargeable Bluetooth Wireless Mouse that is fully compatible with Samsung Galaxy S10. The mouse packs a number of features such as:
750mAh rechargeable battery
Fully portable that is light in weight, slim design and easy to pack
3 DPI levels that can suit your ordinary and gaming needs
Advanced sensor that make the mouse keep silence click
Additionally, it is available in wide variety of colors.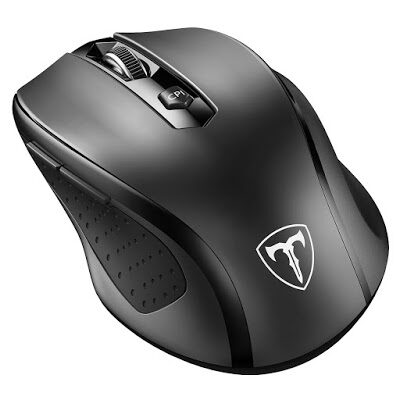 The best mouse with the great price is next on the list. VicTsing Portable Mobile Mouse is a high-grade wireless mouse with incredible features like:
Wide compatibility
Comfortable hand feeling
Easy to use
Auto- Energy saving
4 G wireless transmission technology
5 adjustable DPI switch to control the speed freely
Strong durability
15 months long battery life
Reliability and user friendliness is also a plus.
Powered by Microsoft, the next one on the list is also a game- changer. With this mouse, you can access connectivity designed for comfort. The key features of this mouse include:
Windows Touch tab
Scooped right thumb for comfort grip
Four way scrolling for quick navigation
10 months battery life
Blue track technology that works on any surface
Strictly wireless and Bluetooth technology.
Moreover, it is fully compatible with almost all the devices.

When it comes to technology gadgets, how can Apple lag behind? Here's the Bluetooth mouse by Apple that offers tons of features such as:
Laser technology
Excellent performance 20 times more than standard optical tracking
Top shell design making it well- suited for your classic S10 design
Touch- sensitive and Bluetooth technology, making it much more reliable for working.
Miniature sensor detection
So, it is a great replacement for your regular Apple Mouse and works awesome with Samsung Galaxy S10.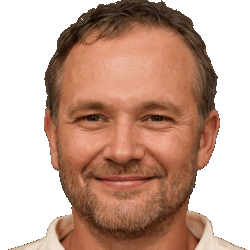 Latest posts by Frank Tyler
(see all)