Bored? Want some fun with your Samsung Galaxy S7, S8 Plus or S9 Plus? If so, you have come to the right place. Geometry Dash is a music-themed action platform that is hell of fun and entertaining game for all those who want something entertaining to kill their extra time. Here's what you can expect from Geometry Dash! Make sure to check out Best Samsung Galaxy Phone Games Section.
Geometry Dash Game for Samsung Galaxy S7 | S8 Plus | S9 Plus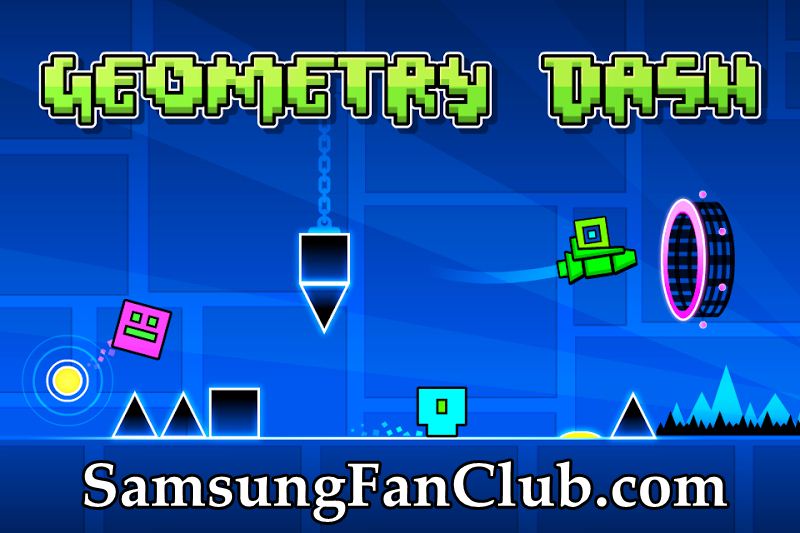 As described by the players, Geometry Dash is a really fast-paced platformer that will leave you screaming in frustration but you will keep coming back to it for more frustration and entertainment. Unlike many other rhythm-based games, this game is not just about skills, it is actually about the good timings as well.
The game is pretty simple as you gaze but is much complex and full of dangers as you got your hands on it. It is almost a near impossible challenge in which you have to keep your character safe from all the dangers, fires, tunnels and every hurdle to proceed. You need to push your skills to the limit as you jump, fly and flip your way through the dangerous passage and spiky obstacles.
Besides this interesting and full of dangers gameplay, the Geometry Dash has following features for you as well:
1: Tons of Levels
Although the game is based on single tap thing but it offers tons of different levels with different kinds of difficulties that will keep you glued to your mobile screens for hours. Not only this, the constantly changing soundtracks with the levels will also keep you entertained throughout your gaming session.
2: Customize and Build Your Own Level
Don't like the levels offered by the game? No worries! The Geometry Dash offers the level builder and customizer through which you can customize your own level of the game and build it from the scratch according to your own needs and requirements. Not only you can enjoy this level of your own, but also you can share your crafted level with your friends and challenge them to play against you.
3: Fully Customizable Character
Not only you can customize the levels, but also the characters are fully customizable as well. You can unlock new icons, new colors and a new wardrobe for your character so that you can always play in class, just like you want.
4: Practice Mode to Sharpen Your Skills
If you are a beginner, there is a practice mode for you available in the game that will allow you to sharpen and test your skills so that you can climb up the leader-board and become the master player among the community.
Download Geometry Dash Game for Samsung Galaxy Phones
Official Geometry Dash Trailer

There are lots of achievements and rewards that you will get by proceeding in the game. So get your Geometry Dash downloaded on your Samsung Galaxy devices now and stay entertained for hours.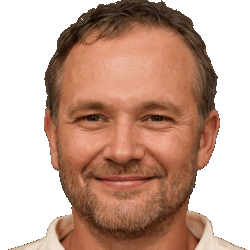 Latest posts by Frank Tyler
(see all)