We are pleased to announce that Samsung Fan Club has got it's Official Android App. Once installed on your Galaxy S7 or Galaxy S7 Edge, you will be able to access Latest Galaxy Mobile Apps, Galaxy S7 HD Games, Galaxy Mobile Accessories, How To Guides, Galaxy Mobile Stock ROMs and Rooting Guides for Galaxy S7 & Edge.
Features of Samsung Fan Club Android App
1. Native Android Support – Works with Any Android Smartphone with Android Kitkat & Above.
2. Immediate Notifications of Updates on Samsung Fan Club.
3. Each Section will receive updates separately.
4. Very Easy to Use Interface & Navigation within the app.
5. Allows you to share apps, games, accessories and news with your friends.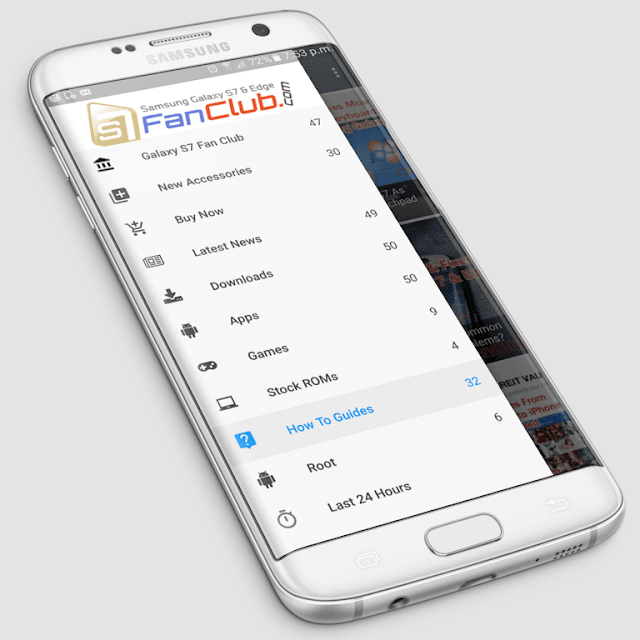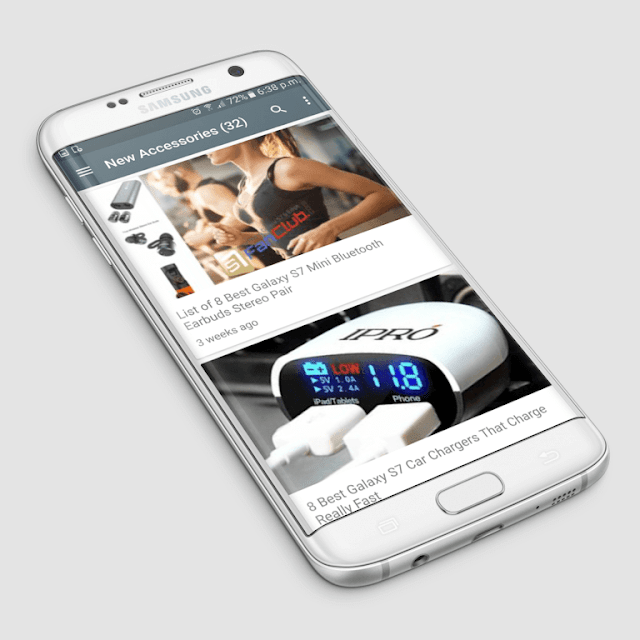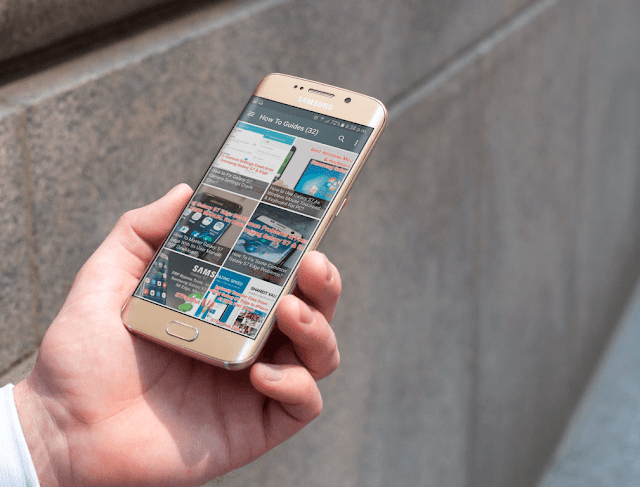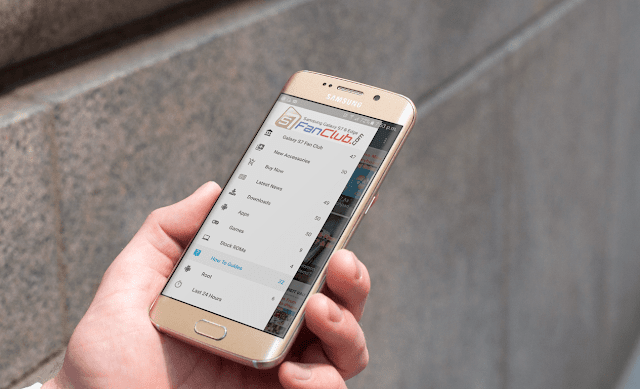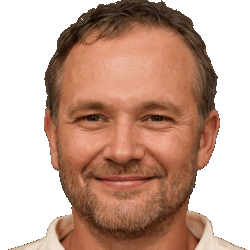 Latest posts by Frank Tyler
(see all)