The Samsung Galaxy S7 and S7 edge have barely landed in market and already Samsung is pushing out updates for its flagships. Of course, that's a good thing since it ensures that the smartphones will be in their prime condition when they do hit stores and users' hands.
That said, details about these updates are on the slim side, with very little information other than fixes for issues encountered in the initial batch of devices as well as a mysterious fix for the Edge Screen.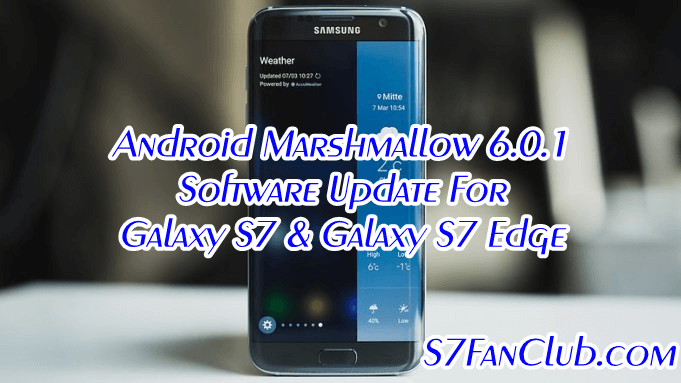 The Galaxy S7 is definitely a fine smartphone, especially as far as hardware is concerned. It won't be perfect for everyone, admittedly, but at least Samsung took pains to address the biggest complaints about the Galaxy S6, like the lack of a microSD card slot, a small battery, and the lack of waterproofing. As far as software is concerned, however, the two new flagships are pretty much standard fare Samsung. Meaning TouchWiz, albeit slimmer than the custom skin from 2 years back. Given the processing power behind the Galaxy S7, it shouldn't be a surprise how smoothly Android ran on the device.
That said, there were a few instances where the software did glitch, and Samsung is now addressing some of those. The firmware update marked as XXU1APAW, compatible with the Galaxy S7 model SM-G930F has just been released. This is a custom and minor update to Android 6.0.1 Marshmallow. The changelog for this particular update is practically nonexistent, though it has been reported to address some of the software problems encountered when the Galaxy S7 was demoed at MWC 2016 last month.
Earlier, the Galaxy S7 edge also received an update. Even more ominous, this one was marked as "urgent" but barely mentions anything aside from the Edge Screen. In this latest iteration of the feature, Samsung has finally expanded the functionality to accommodate more useful panels. Samsung has been notorious for its snail-paced release of updates, so this pre-launch rollout is definitely out of character. Hopefully, it's an positive sign that the OEM will be releasing fast and timely updates for its latest flagships.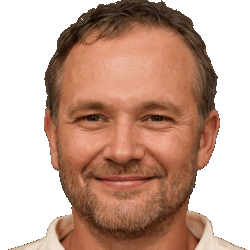 Latest posts by Frank Tyler
(see all)