We at S7 Fan Club were the first one's to report about pink and green display smudge / line, that appears on Galaxy S7 Edge's display suddenly. When this kind of phenomena happens with Galaxy S7 Edge, it is actually getting heat up, and therefore it somehow burns the pixels on the screen, that is the main cause of pink / green line on the display.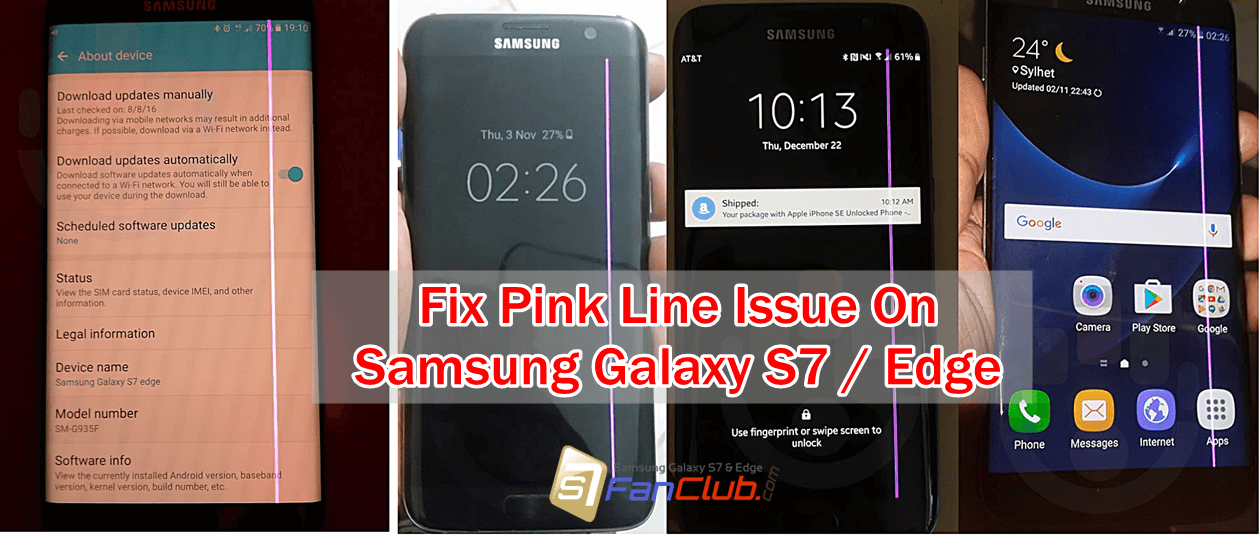 How To Fix Pink Line on Samsung Galaxy S7 Edge?
Short-term fix for pink line appearing on Galaxy S7 Edge Display:
Go to the dial pad on your Samsung Galaxy S7 Edge and enter *#0*# . Then click on Red, Green and Blue. This should reset the individual pixels of each color. If it doesn't work the first time it might be worth to repeat it several times.
Fix For Samsung Galaxy S7 Edge Pink Purple Tint on Display Screen
Samsung has not officially responded on this quest, opened due to pink line issue on Samsung Galaxy S7 Edge.
If your Galaxy S7 Edge is still under warranty, you can get your display replaced for FREE by Samsung. Otherwise you will be charged for changing the full AMOLED display panel on your Galaxy S7 Edge. I have got my Galaxy S7 Edge fixed for Free under warranty and since then, I haven't faced this kind of issue again.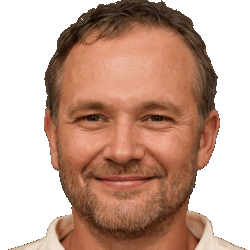 Latest posts by Frank Tyler
(see all)