Okay, the game has been around for a few months but has got the attention of almost all the action lovers and shooting fanatics because of many good reasons. We are talking about the Fatal Raid Action FPS Game APK that you can get on your Samsung Galaxy S7 Edge and S8 Plus to get indulge in some next level action. Make sure to check out Best Shooter Games Collection for Samsung Mobile Phones & Best Zombie Shooter Games Collection for Samsung Phones.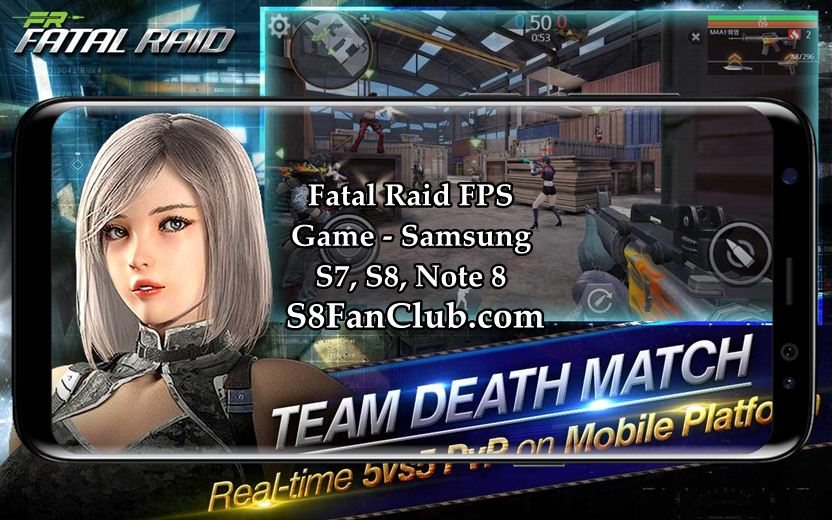 The game is simple yet offers quite a number of effective features that you definitely don't want to miss. So get yourself ready for an action-rich experience as this is going to be really arcadey.
Fatal Raid Action Game – The Best Shooting Game for Samsung Galaxy S7 Edge / S8 Plus
Fatal Raid is kind of a different shooting game being developed by Infraware Inc. where you don't fight against the horde of zombies alone but also you need to survive the enemies as well that stand in your way. The game is really challenging and offer some interesting features and playing modes that can get you addicted for the time.
So check out the main features that you can get in this best shooting game ever.
1: Three Interesting Playing Modes
So starting from the playing modes, the game, Fatal Raid packs in different playing modes including Challenge and Story, Survival and PvP. You will be left with the Challenge and Story mode in the beginning, so it is the opening mode where you will get the whole storyline of the game the know-how of its controls. While the survival mode is the deadliest one, where only one can survive – You or Zombies! PvP offers team death match and the classic bomb version. Where you can compete against other teams in the competitive mission modes.
2: Effective Looks and Sounds
What makes this game the best and interesting one is its effective looks and sounds. You cannot enjoy the several playing modes of a game if you don't get the visual class and sound effectiveness. That is what Fatal Raid understands the most and offers the stunning visuals and impactful backgrounds. With the compelling sound effects to offer you the most realistic action experience ever.
3: Intuitive Control Set
With everything right, the Fatal raid also incorporates the intuitive gaming controls. That can allow the users with the smooth playing experience. These controls can be enhanced with a number of customizable options that you have got in the game. Although it gets complex in parts, still, it offers the smooth and responsive controls that anyone can handle at his ease.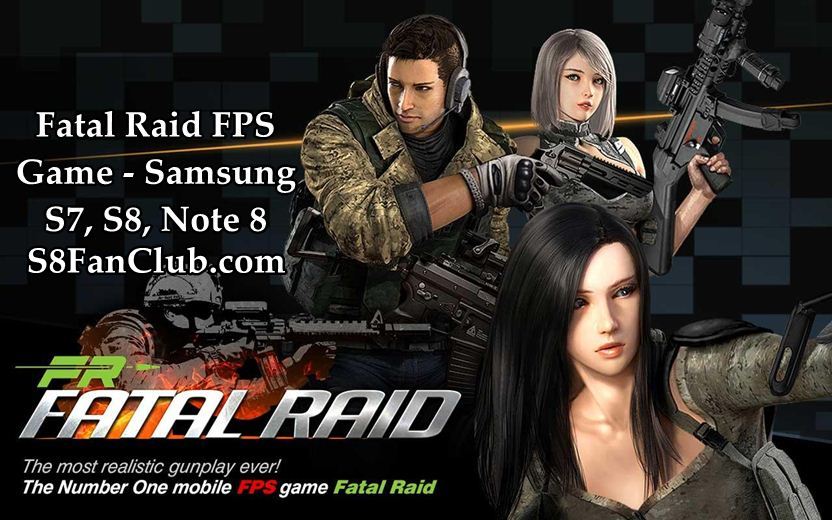 4: Massive Range of Weapons
In addition to colorful graphics, impactful sound effects, intuitive control sets, the game also offers the massive range of weapons. That offer you the unparalleled depth and replayability. Ranging from the Assault rifles to take down the multiple targets at a single time to shotguns for close encounters. The game has a variety of weapons that fit right for each mission. You can unlock different types by winning.
Download Fatal Raid Action FPS Game APK for Samsung Android
Fatal Raid - No.1 Mobile FPS
Fatal_Raid_Best_Mobile_FPS_Game_1.5.289_S7FanClub.com.apk
Fatal_Raid_Best_Mobile_FPS_Game_1.5.289_S7FanClub.com.apk
So unlock all and pick up your favorite one to defeat the horde of zombies and enemies coming your way by playing Fatal Raid First Person Shooter (FPS) Game.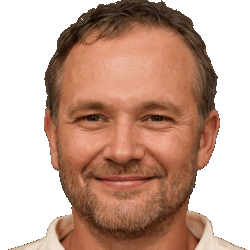 Latest posts by Frank Tyler
(see all)