Are you a fan of shooting games? Zombie shooting games? You must be! Zombie shooting games are becoming everyone's favorite because of the fact that they are action packed and are filled with the adventure and the great visuals that cannot be found in a single title. Moreover, these zombie shooting games are here to stay! Make sure to check out Best Wireless Game Controllers to Play this awesome game.
So if you are up for some fun and adventure altogether, Unkilled Zombie Shooter game APK for Samsung Galaxy S7 Edge / S8 Plus is your next stop.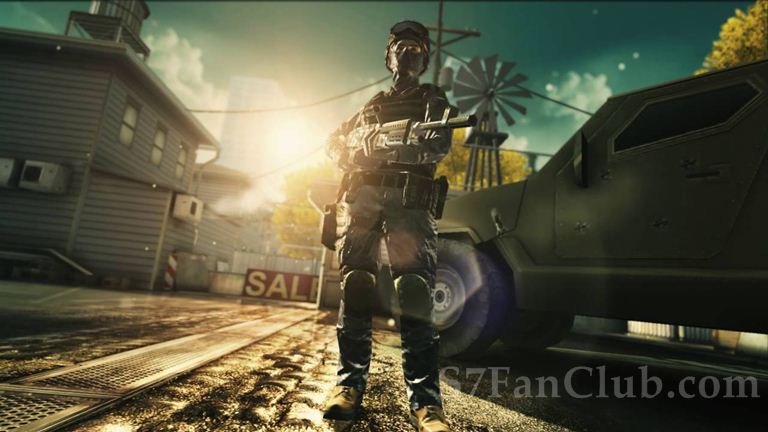 Unkilled Zombie Shooter Game For Samsung Galaxy S7 Edge / S8 Plus
Unkilled, developed by the Madfinger games, is a zombie-apocalypse-themed first-person shooter that is available on the Android and is basically considered the successor of the Dead Trigger 2.
Like the usual zombie shooting games, UNKILLED offers the same gameplay that requires shooting the zombies in different levels and different missions and unlike other zombie shooting games, UNKILLED features some stellar visuals and eye-catching features. Have a look at them.
1: Ridiculously Insane Graphics
As mentioned earlier, the Unkilled has got some really amazing graphics that you cannot resist. There is high- resolution and 3D stunning graphics that are really eye-catching and it offers the post-process effects that create an impressive cinematic experience for the players.
2: Thrilling Missions
So you need to play as the hero of the game, Joe, a member of WOLFPACK, whose task is to fight the horde of zombies before it spreads and become global. With this traditional storyline, the thing that makes this game interesting and worth playing is the fight for survival over 150 interesting missions. Your mission is to target your unique enemies and weaken the zombie menace.
3: Tons of Unique Guns
Another best thing that you can expect from UNKILLED is the tons of unique equipment and guns that will ensure your victory against the opponents. Ranging from LSAT Machine gun to SAIGA-12K shotgun, the game features more than 40 weapons in five classes. All you need is to make sure that you don't run out of bullets.
4: Plethora of Customization Options
With the amazing graphics, tons of missions and loads of weapons, UNKILLED also offers the gamers with lots of customization options so that they can play as they want. There are loads of skins available for you so that you can customize your weapons and your character as well. Be the warrior in the best style.
5: The Smoothest Shooting Action
Along with the best graphics and the fine storyline, UNKILLED has the smoothest gaming controls for your mobile device with the intuitive interface that can enhance your gaming experience and will allow you to entertain the next level zombie shooting game.
Download Unkilled Zombie Shooter Game APK For Samsung Android
UNKILLED Multiplayer (Google Play)
Download Link 1: UNKILLED-ZOMBIE-SHOOTER-GAME_0.8.5_S7FanClub.com.apk
Download Link 2: UNKILLED-ZOMBIE-SHOOTER-GAME_0.8.5_S7FanClub.com.apk
So what are you waiting for? Get Unkilled Zombie amazing first-person online PvP multiplayer game on your Samsung Galaxy S7 Edge / S8 Plus and enjoy the real-time zombie vs. human battle by sitting at your home. Accept the challenges, win and earn rewards and show them who the warrior is!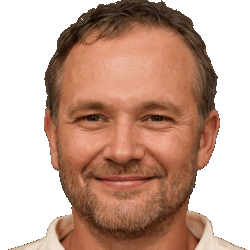 Latest posts by Frank Tyler
(see all)