Finding a great note-taking app especially for the Android devices is really not a piece of the pie. You will find tons of such apps stacked on the Play Store but will never get satisfied because they never offer the necessary features that you can stick to for the longer run.
Regarding this, we are here with the best ever note-taking app for the Samsung Galaxy S7 | S8 | S9 | Note 9 | S10. Wondering what we are talking about? Read on to know:
Evernote – The Ultimate Organizer and Planner for Samsung Galaxy S7 | S8 | S9 | Note 9 | S10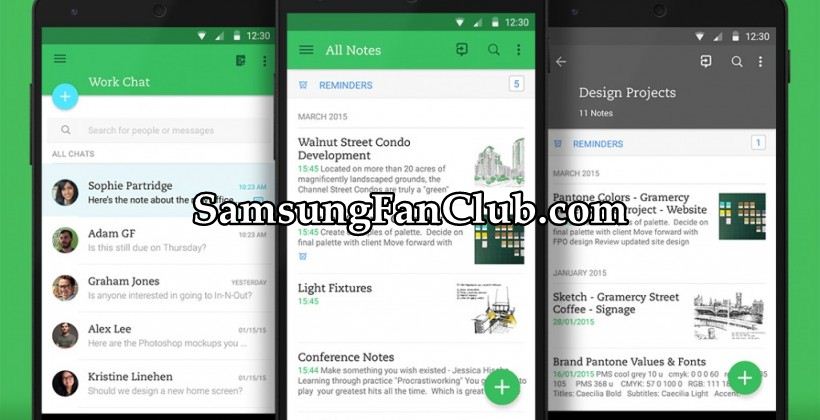 When it comes to cloud note-taking tools, no name resonates better than the Evernote. Although Microsoft's OneNote is a competitor, but no application can beat the powerful features and specs of Evernote. Evernote is a cloud-based tool that lets you take notes on your computer or smartphone, providing several advantages over the traditional pen-and-paper approach or a word processor. It is not just its cute Elephant logo that attracts the users but also it offers everything that an ideal note taking app should have.
The best part of this application is that it virtually works everywhere ranging from Android to iOS, from Mac to Windows. So here are the features of Evernote, if you want to get more of this app.
1: Never Forget Your Important Stuff
You don't need to have a pen and a paper every time with yourself when you have the note-taking app like Evernote. The app gives you every tool that you need to keep your important stuff organized and productive. You can write, collect and capture ideas as searchable notes, notebooks, memos, checklists and to-do lists. It's the only planner you need so that you never forget your important meetings and stuff ever again.
2: Variety of Formats Supported
The best part of the Evernote is that it lets the users take notes in the variety of formats. Whether you need to write down your important points in the form of text or you want to save something in the pictorial form, Evernote has got you covered. You can save your important points in the form of text, sketches, photos, audio, video, PDFs, web clippings and more. Cool, isn't it?
3: Support Sync across the Devices
Another best feature that the Evernote provides is that they offer the ability to be synchronized across the devices. That is: type a note out on your laptop, and you can access it in near real-time on your smartphone.
4: Clip and Highlight
Not only this, Evernote also offers the feature to clip and highlight the important notes from the web so that you do not have to search them again when you need.
Download Evernote Planner & Memos App for Samsung Galaxy Mobile Phones
com.evernote_samsungfanclub.com.apk
com.evernote_samsungfanclub.com.apk
Not only this, the texts in the notes are also searchable that allows the users to save their time and sweat, making Evernote the best of its kind. So get this app downloaded on Samsung Galaxy devices and enjoy the perks of note-taking like never before.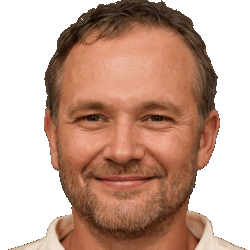 Latest posts by Frank Tyler
(see all)