Wrist watches have evolved a lot since the time they were first introduced in the markets. They have now been collaborated with the technology terms, in order to provide the users with everything they want at hand. However, the smartwatches are still in their infancy that does not mean they haven't come a long way since the days of original pebble. Having said that, it is very difficult to find the best one among all the bogus flooding the market. I had also Reviewed Samsung Gear S2 and Gear S3 Smart Watches in my previous article.
That is the reason why I have brought this guide for you. Below, you can see a List of Top 5 best smartwatches for the Galaxy S10. Pick the right smartwatch for your wrist and thank me later 🙂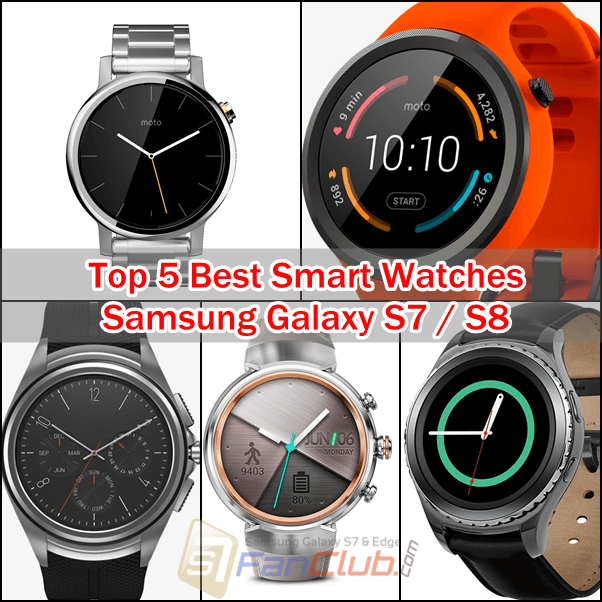 Top 5 Best Smartwatches for Galaxy S10
1: Motorola Moto 360 / Sport (Second Generation) <– Click to Buy / Order
Motorola Moto 360 (2nd gen.) is overall the best smartwatch for all the Galaxy S7 Edge phones out there, till date. Although the original Moto 360 was a bad ass, but this one is a good competition to its predecessor. The 2nd generation Moto 360 combines bigger battery, Snapdragon 400 with a built-in GPS technology that makes the best companion in your workout. It further includes:
37 IPS display with 360 x 325 resolution
512MB RAM
300mAh battery
IP67 dust and water resistance
Hands- free navigation
Notifications right on your wrist
Optimized updates
Moreover, it is also available in 3 different colors that you can have according to your style.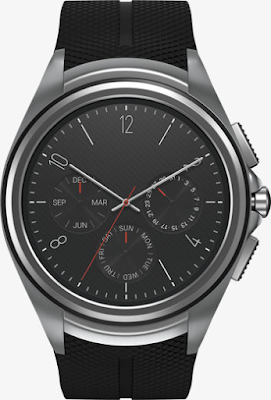 Another worthy competitor to Motorola Moto 360 2nd generation is the LG Watch Urbane 2nd edition LTE. It is the reinvention of one of the best smartwatches offering array of features combined with style and perfection.
Stay connected to your phone using this smartwatch by responding to all the texts, calls with the preloaded Message+ app.
38 P-OLED display
Battery time that last for 18 hours
20+ preloaded faces
Offers access to 5000+ apps from the Play Store
Moreover, it is made from the stainless steel body and is available in graceful black color only.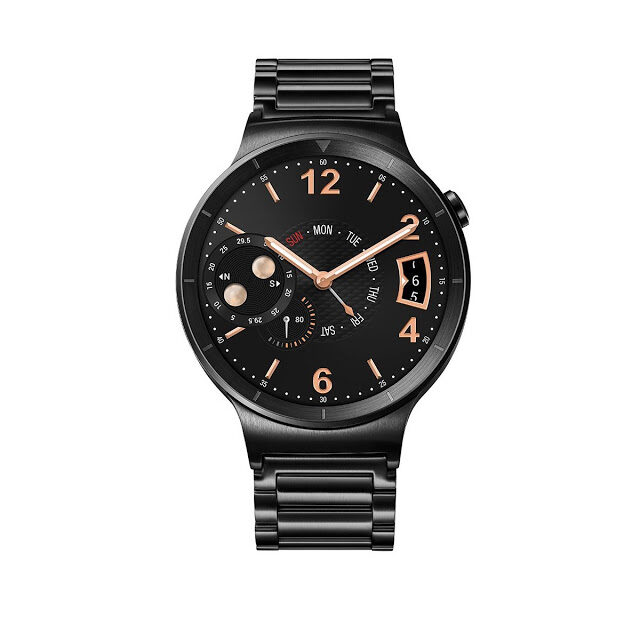 Huawei Watch is another smartwatch to try that is compatible to your Galaxy S7 Edge. It makes one of the most attractive watches with the AMOLED display. Its battery is also quite something to mention. Moreover, it offers:
2 GHz quadcore Snapdragon 400 processor
512MB RAM
300mAh battery
4 inches AMOLED Display
IP67 water and dust resistance
High end classic design
Not only this, there are plenty of custom watch faces included, that you would definitely love.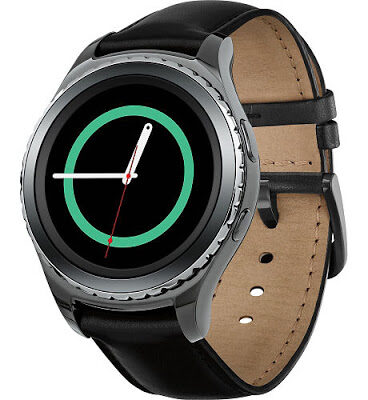 What's best watch brand for Galaxy S10 than Samsung itself. Samsung Gear S2 classic is one of the best and the most fashionable watch that boasts of providing effortless navigation. The gear S2 classic is available in black that offers:
20 millimeter watch strap
Powerful Quadcore processor
3G connectivity
Wireless charging
300mAh battery
84 inches display
It also supports multiple languages.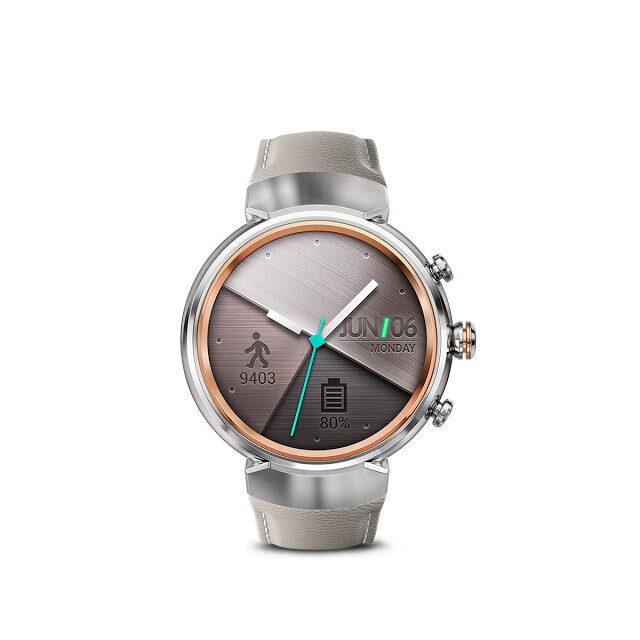 Last but not the least; ASUS ZenWatch 3 is one of the most beautifully designed Android wear that is compatible with Galaxy S10. It offers sharp display, classic design along with the excellent performance.
39 inches AMOLED display
Qualcomm Snapdragon Wear 2100 processor
512MB RAM
341mAh battery
IP67 water and dust resistance
Along with that, it also offers fast charging feature that is really hard to find in any other smartwatch out there.
If we have missed any other great smartwatch for galaxy S10, do mention in the comments below.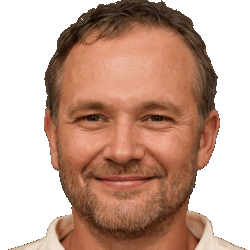 Latest posts by Frank Tyler
(see all)