Ever come across the state when you are no longer in the mood to listen to your playlist and want something fresh yet soothing to satisfy your state of mind? Well, if your answer to this question is a YES, then you have come to the right place because we have got something for you that can help you listen to the music your heart and mind is looking for. Wondering what we are talking about? Scroll down to find the ultimate music app for your confused music freak phase.
Pandora Radio – The Best Music App For Samsung Galaxy S7 | S8 | S9 | S10 | Note 8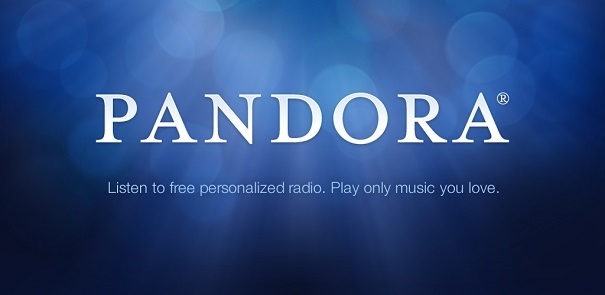 Pandora Radio or simply Pandora has got you the ultimate coverage when you are sure exactly about what to listen. The Pandora Radio is a similar application to that of the Sound Cloud that operates online and lets the users create their custom radio stations based upon a number of different categories.
After the massive success of the web version, Pandora finally launched its application for the Android and IOS users allowing them to listen whatever they like, just with a single tap. This slick application has got a great and massive collection of songs for the users and helps you discover new music with its amazing intuitive recommendations and features.
In addition to that, there are many other features that come with Pandora Plus and Pandora Premium that you will love. So here's the brief description of what the Pandora Radio app has got for you.
1: Incredible Yet Massive Music Library
Being a music freak, we all need music for every mood we have. We need a soothing song after our hectic day, a romantic song to celebrate love with our loved one, a slow song to feel the emptiness and some pop songs as well in order to cherish the life we have. Regarding this, Pandora Radio has got us a full coverage with its incredible and massive music library at the same time that has got tons of music categorized in different genres, artists, music albums and even specific songs.
2: Shuffled Playlist
If you are confused on deciding which genre or artist to listen this time, Pandora Radio app for Samsung Galaxy S7 | S8 | S9 | Note 8 has got you covered with its shuffled playlist feature. You don't have to manually select the song in this feature as it offers you to simply fire up a shuffled playlist which is based on your previous listening history. All the songs that you love listening to are included in this playlist and you can have it on the run.
3: The Pandora Alarm Clock
After the success of Pandora Radio app, the developers updated the app with the alarm clock feature that lets the users wake up to their favorite songs and favorite Pandora stations, instead of those old and tedious tones of their phone's alarm clock.
4: Listen What you Like
Pandora keeps the close track of your previous listening history and recommends you the similar tracks and music based on your history. This ensures you never miss your favorite song or album or even your artist.
Download Pandora Music App for Samsung Galaxy Mobile Phone
pandora-one-music_samsungfanclub.com.apk
pandora-one-music_samsungfanclub.com.apk
In a nutshell, Pandora gives you a personalized listening experience that continually evolves with your taste. So get this app downloaded on your Samsung Galaxy S7 | S8 | S9 | Note 8 for the ultimate music experience.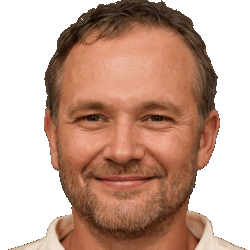 Latest posts by Frank Tyler
(see all)