With the technology becoming on the edge of everything, staying up to date has become a lot more easier. Now we have tons of options to pursue what we need and that is all because of the technology touching new heights of success every day. Ranging from social media to the news apps, from radio channels to podcasts, staying update is just a matter of accessing your cell phone.
Subcast The Ultimate Podcast & Radio App for Samsung Galaxy S7 | S8 | S9 | Note 8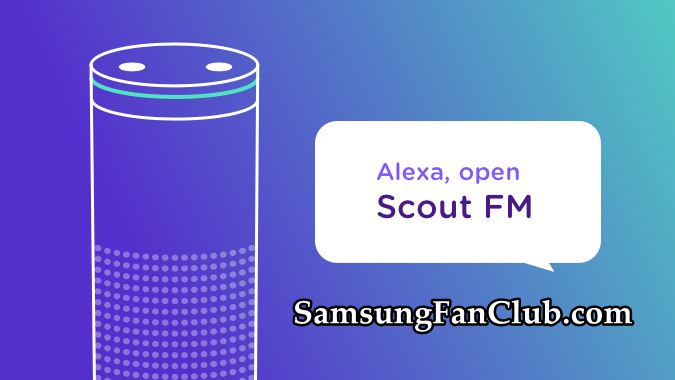 Regarding the fact, we all different apps for staying up to date, in our smartphones and if you are chasing for the best radio and podcast app that will help you to listen to something great, we have you covered.
Among a number of podcast and radio apps available on the Play Store, what sets Subcast apart is its clean and intuitive user interface, its functionality and its 100 % accurate information. So whether you are looking for something new or just want to keep the track of your favorite show, this app is the best choice you can make.
The app comes with tons of additional feature, aside from providing ultimate topics and entertainment. These features include:
1: Hand-Curated Stations
Subcast is one of the free podcast and radio application that comes free for all Samsung Galaxy S7 | S8 | S9 | Note 8 users. The app comes with the multitude of amazing hand-curated stations that will provide you with the ultimate entertainment you are looking for, anytime, anywhere. These hand-curated stations come with the different categories including daily news, brain food and tons of them so that you never miss your favorite show.
2: Millions of Best Podcasts
Bored? Want to listen to something that will tantalize your brain? If so, this app is the best thing to have. The Subcase App offers the millions of best podcasts with the different categories enlisted including science, history, true crime, politics, mindfulness and much more. Listen to these ultimate podcasts and keep pace with what's going on around the world, effortlessly.
3: Simply Personalized For you
Subcast knows what you want to listen, what you love to see and how you like to choose. Yep, the app comes with the latest technology that simply picks everything that you do on the app so that you never have to do the same thing again, the next time. The more you listen, the better it gets.
4: Minimalist App Design
Apart from these amazing features, Subcast app is also known to offer the users with the minimalist and sleek design. This not only offers the users with the ease of use but also makes them feel refreshing to sometimes cluttered and busy apps. All the things and categories are well-organized, making it a well user-friendly application.
Download Subcast: Podcast Radio App for Samsung Galaxy Mobile Phones
https://youtu.be/hnHu3L0fGKQ
com.subcast.radio.android.pro-1.4_samsungfanclub.com.apk
com.subcast.radio.android.pro-1.4_samsungfanclub.com.apk
So head over to Play Store and get this app downloaded on your Samsung Galaxy S7 | S8 | S9 | Note 8 and listen to everything on the go.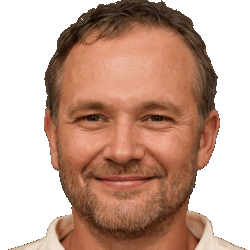 Latest posts by Frank Tyler
(see all)