Looking to turn your Samsung Galaxy phone into a desktop effortlessly without breaking your bank? Well, you have come to the right place because the essential for turning your Samsung Galaxy S8, S9, S10, Note 8, Note 9 Phone into a desktop is available for a big discount. Wondering what we are talking about? Read on to discover.
Samsung DeX Station for Galaxy S8 Plus, S9 Plus, Note 8 is $100 OFF
As a matter of fact, when you buy a brand new expensive flagship phone, you can only buy a single accessory with it and that is its glass protector or case that can save your phone from shocks and falls and breaks. But, if the Samsung users can get a wish to buy another accessory for their Samsung Galaxy phone, it would definitely be the Samsung DeX Pad.
This is because of the fact that this accessory doesn't perform a single function but it has the ability to transform the Samsung Galaxy device into a whole desktop, allowing it to be connected to a monitor. Mouse and a keyboard. And the most surprising part is that it provides a quite impressing user experience to the smartphone that is not common with smartphones, especially for Android.
Well, if you are on the verge to buy this kind of functional accessory for your Samsung Galaxy S8 Plus, S9 Plus & Note 8, let us inform you that this accessory is on sale right now on Amazon for just $50 – that is the lowest price for Samsung DeX Pad ever since its launch. So you would seriously be crazy if you don't want to but it. Need more justification to buy one?
Feature of Samsung DeX Pad Desktop Experience
Here are some features that the Samsung DeX Pad offers:
It allows the Samsung Galaxy users to convert their smartphones into the desktop effortlessly, without any hassle.
It comes with a built-in fan to keep your phone cool while working as a desktop.
The best part of this pad is that it offers multiple ports for the multitasking including Fast Charging Port, USB C Port, and an HDMI
It offers wide compatibility for the Samsung Galaxy devices including Samsung Galaxy Note 8, Galaxy S8, Galaxy S8 Plus, Galaxy S9, Galaxy S9 Plus etc.
With this accessory, you can remotely access your home desktop on your Samsung Galaxy smartphone.
Another amazing feature that we love about the Samsung DeX Pad is that it closes to the flat disk for easy packing and allows the phone to lie flat on it to be used as a trackpad. This way, users need only a keyboard and a monitor instead of also needing to connect a mouse. Amazing isn't it? So what are you waiting for? Get benefited from this amazing offer from Amazon still when it is open.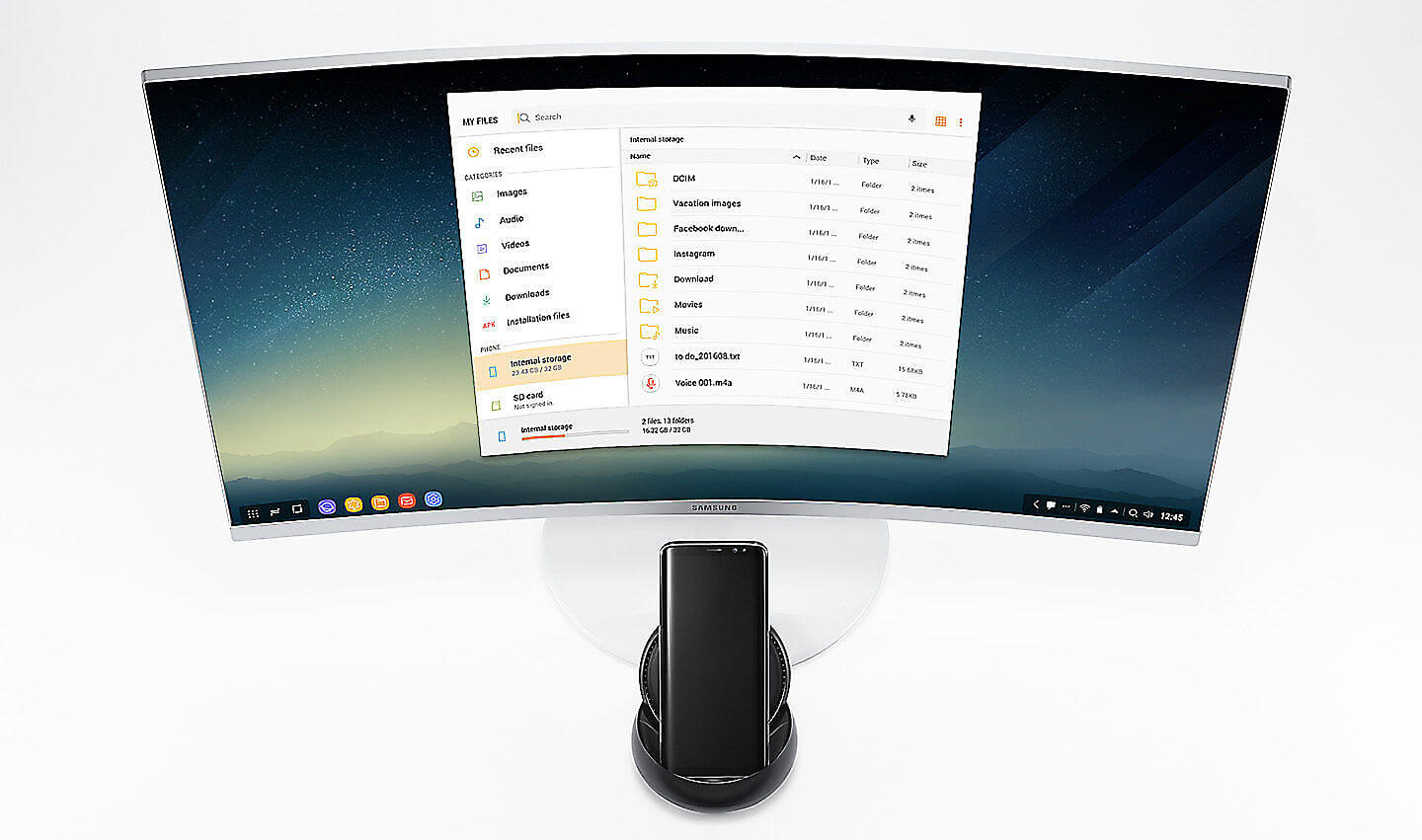 You can click on the link above to buy Samsung DeX Station for Samsung Galaxy Note 8, Galaxy S8, Galaxy S8 Plus, Galaxy S9, and Galaxy S9 Plus at a big discount of $100.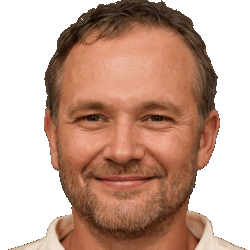 Latest posts by Frank Tyler
(see all)