With the increasing digitalizing all across the globe, it has become difficult for us to count the things that one cannot do using his smartphone than the things that he can do with it. There are so many things that we can actually do and even prefer to do. Ranging from singing to DJing thing, you can actually enjoy everything on your smartphone rather than on a set of the physical deck.
We are talking about the DJ apps that offer a classy DJ set to the ones who love. After all, everyone loves a party with DJ without even spending on it. Want that party too at your place? You have come to the right place.
Cross DJ Pro – An Impressive App For Samsung Galaxy S7 | S8 | S9 | Note 8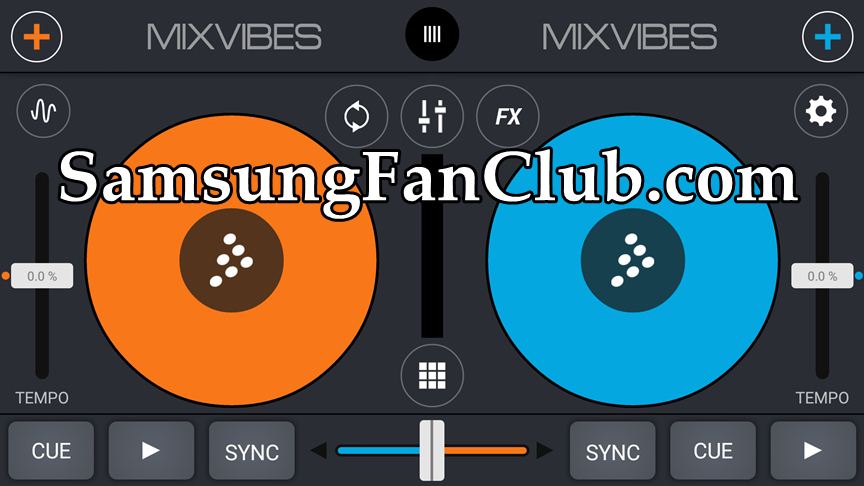 If you have a thing for DJ, you will love mixing songs and creating your own soundtrack, that is what the app provides the users. Cross DJ Pro is a really good option for those who want to enjoy making his own track but don't want to spend money on the effects sold as in-app purchases.
The app comes with lots of other features that you will love as a DJ. We have rounded a few for you:
1: Beautifully Crafted and Intuitive Interface
Besides offering the basic DJ thing to the users, the application provides a beautifully crafted yet intuitive user interface by offering everything under a single app in the most manageable way. The app comes with tons of options including 3-D band mixer, Navigation by folder, large pads, and controls, separate tabs for different panels on each side, different formats support and SoundCloud support. Not only this, the app is fully optimized for mobile and tablets as well as for Intel Processors.
2: Outstanding Audio Performance
While you navigate through the beautifully crafted yet intuitive application of the Cross DJ Pro, you will find that it also offers the outstanding Audio performance. In addition to outstanding performance, other amazing audio features of this app includes realistic scratch sound, low latency, audio FX, record and play your own songs, record and mix your own soundtracks and tons of amazing features that you will find really handy.
3: Mix in Perfect Sync
Mixing and syncing music with other soundtracks is, well, quite a breeze, when you are using this application. The app offers accurate BPM of your music, stable sync, quantize mode, customizable pitch range, accurate beat-grid editing, split audio, automix and tons of other features that you will love to explore.
Download Cross DJ Pro App for Samsung Galaxy Mobile Phones
Cross DJ for Android | Introduction

In a nutshell, Cross DJ App is an interesting piece of the application that offers quite an interesting and extraordinary feature that offer professional feel to its overall allure. So if you are looking for an application that suits your music temper, then this application is the best thing you might need. So get it downloaded and enjoy a surprisingly vibrant experience on the go.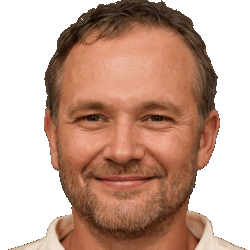 Latest posts by Frank Tyler
(see all)