Capturing photos is an art that not all can master. However, with some tips and amazing techniques, you can capture your photos like the professionals. No doubt, Samsung Galaxy S7 Edge and S7 are equipped with the amazing cameras through which you can take amazing photos.
However, you can still get more out of their cameras by using the investing some accessories, practicing skills and following the tips. Let's look at how to level up your photography skills with the S7 Edge.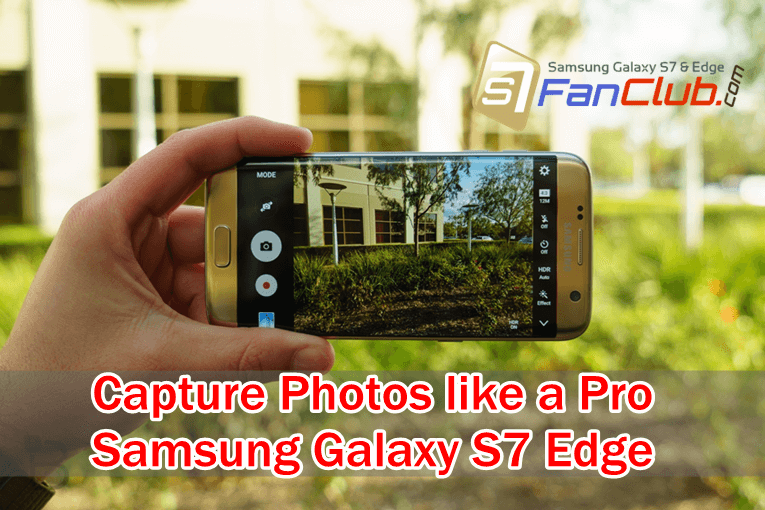 How to Capture Photos Like A Pro on Galaxy S7 Edge Camera?
Without wondering how to master the camera of your new phone, consider the following tips you need to get the best results.
Modes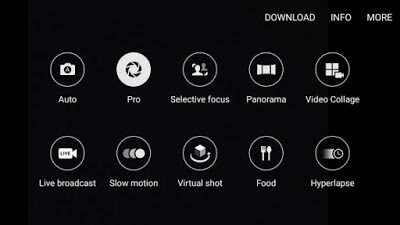 If you want to capture each and every moment of your life through your advanced photography skills, all you need to get through deep in the camera modes of the phones. Being one of the best cameras in the smartphones, Galaxy S7 Edge offers number of camera modes that you need to consider to improve the quality of your photos. You can also consider to capture photos in raw mode on your Samsung Galaxy S7 Edge.
In particular, the Pro mode can help you to take better pictures. So, if you want to take pictures like a pro through your camera, then we encourage you to use this mode every time.
Use the Right Settings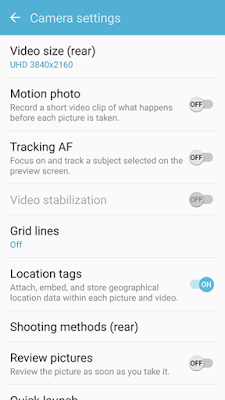 When it comes to taking pictures, setting matters a lot. In order to get most out of your pictures, it is essential to go through every setting on the S7 edge and tinker with them. To get the right camera settings, we recommend turning on Tracking AF and Grid Lines settings in the beginning, as they will collectively help you to take improved pictures from your camera.
Use Lens rather than Selective Focus
You might not aware of the fact that Samsung Galaxy S7 Edge has got the feature of selective focus with some tweaks in it. In order to get the best results from your camera, you need to use lens and to compose your images more carefully.
For this, all you need to do is to make sure that your object is pretty close to your camera lens and it will naturally throw the background out of the focus.
Smartphone Lenses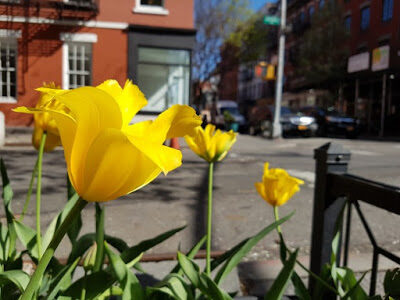 With the increased trends in the smartphone professional photography, more and more users are turning towards the smartphone lenses that are practical and smarter as well. This is because of the fact; they can help with the focus of the shot, increasing the zoom and much more.
There's a variety of lenses out there in the market that you can choose to gain much from your smartphone camera.
Apps are Always in Trend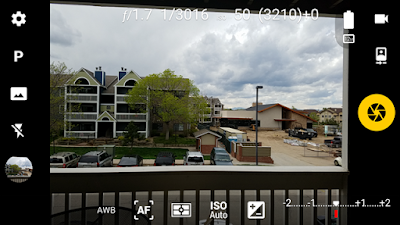 With all those above mentioned tips, still, your phone's camera doesn't seem to work for you; third party apps on the Google Play can always be there for you. There are hundreds of camera apps available out there and most of them are pretty good in their function but at the same time, some are not worth your time.
So, you can check our Top 5 best Camera apps like Camera360 Ultimate etc. can let you access amazing camera settings that you would definitely love.
Typically, the default camera of Samsung Galaxy S7 and S7 Edge are themselves amazing things of beauty. However, if you want to capture your photos like a pro, then considering these tips can definitely help. Try them out and let us know the feedback.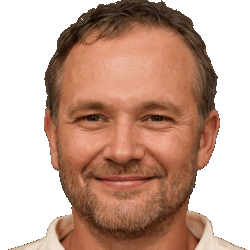 Latest posts by Frank Tyler
(see all)