Renowned Hot Wheels is celebrating its 50th anniversary. So why not to have a new hot wheels challenge? One of the world's best known toy car brands now takes a new form in C.A.T.S i.e Crash Arena Turbo Starts Game. We will talk about Crash Arena Turbo Stars game for Samsung Galaxy Mobile Phones in today's article.
Crash Arena Turbo Stars Game for Samsung Galaxy S7 Edge, S8, S9 Plus
Enjoy the classy and trendy PvP game, where you can build your own battle bot and unleash its power. Frame the best fighting machine by triggering your creativity and imagination to become start of arena.
Creators of super hit games like Cut The Rope and King of Thieves now represent another master piece of theirs. An inventive and dazzling battle bot constructor. Join the big community of 150 million players all over the world, today.
1: Master
Be a master architect. Design, craft and build the ultimate bot in any way you like.
2: Three Cars
You can collect three iconic cars of hot wheels. These cars include Twin Mill, the Bone Shaker, and the Shark Bite.
3: Role
You can adapt the role of mean street cat and fight with others in hilarious action environment.
4: Weapons
There are dozens of weapons for you to explore. These include badass ultimate machines. Beat your opponents with your unique designs. Enjoy the smack of mind to mind war.
5: Team
Build your powerful team and outperform your nemesis to rule over the streets. Make new buddies and share your secrets with them in private group discussions. Gang battles would make you feel like you are actually participating in war.
6: City Kings
Fight against the gangs, the city kings all around the globe. Fight and make your way up to the championship.
Download Crash Arena Turbo Stars Game for Samsung Galaxy Mobile Phones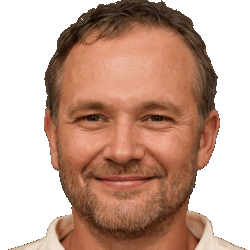 Latest posts by Frank Tyler
(see all)