In the previous article of "How to Capture Photos like a Pro with Samsung Galaxy S7 Edge?" We have mentioned the ways through which you can capture photos like a pro. The most effective way among those was to switch your mode to Pro/RAW mode. But the question for most of the Galaxy S7 Edge users is that how to enable that RAW mode to capture photos like a pro?
If you still don't know the answer, it's OK. We are going to explain it all in detail to let you enhance your skills of photography to next level.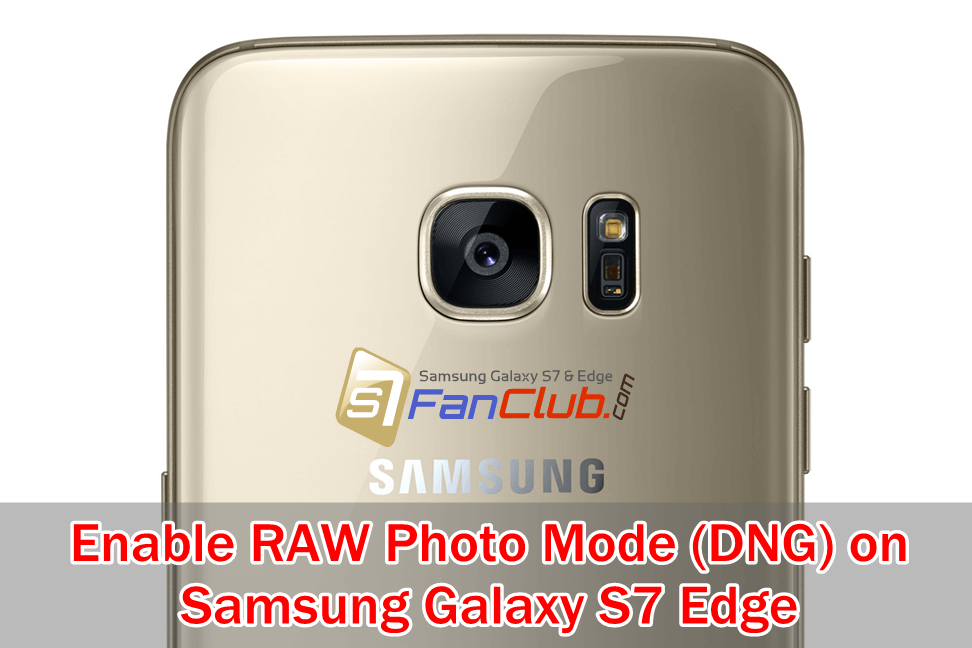 Enabling RAW Capture Mode in Samsung Galaxy S7 Edge Camera App
The Raw format, as most of the people don't know, is the uncompressed version of the image in which the details and quality of the photo remains intact. As a matter of fact, after compression, the details and the image quality is lost, that is, most of the time, detrimental, for post-production.
Thanks to the Galaxy S7 Edge camera that lets you save your photo and job with all the possibilities RAW Capture Mode, which saves the output file in DNG File format as well as JPG file format. Here's how you can enable RAW mode on your phone.
1: Open the Samsung Galaxy S7 Edge Camera App and Search for Gear Icon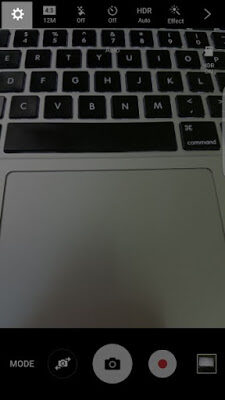 The first step in enabling the RAW Mode in your Galaxy S7 Edge is to reach your default camera app and look for the gear icon or 'Mode' on the left bottom of the camera app.
2: Choose the 'Pro Mode' Option from Modes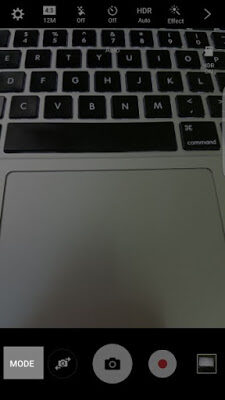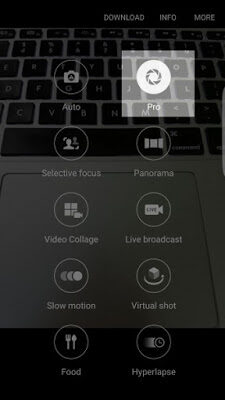 After tapping the mode icon on the left bottom of your camera app screen, you will see the list of modes that your Camera of Edge phone offers. All you need is to tap on the Pro mode.
3: Enable RAW and Save in SD Card (Save as RAW file DNG)
After selecting the Pro Mode from the mode setting, you need to go to settings of the camera from the left top corner of the screen and enable RAW. This will help you to save the image in 2 formats that are RAW (DNG) and JPG. You can also choose to save your photos in SD card as well.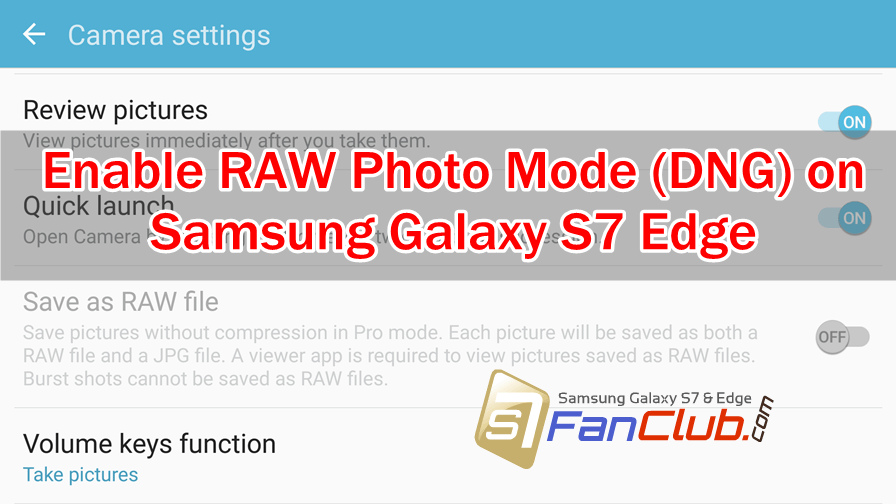 You are all set to capture your photos in RAW Mode to get the uncompressed and perfect image quality, as promised by the makers of Galaxy S7 Edge.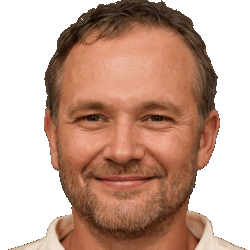 Latest posts by Frank Tyler
(see all)