Okay, let's face it! There ain't no theme like a BlackBerry theme. No matter which expensive phone you have got, if you had used a BlackBerry phone previously, you will always end up craving for the theme like BlackBerry.
So if you love your Samsung Galaxy S7 | S8 | S9 | Note 8, yet want it to look like the BlackBerry phone that you previously had, BlackBerry Launcher has you covered. Scroll down to know the trick.
BlackBerry Launcher App – Bring the Ultimate BB Theme on your Samsung Galaxy S7 | S8 | S9 | S10 | Note 8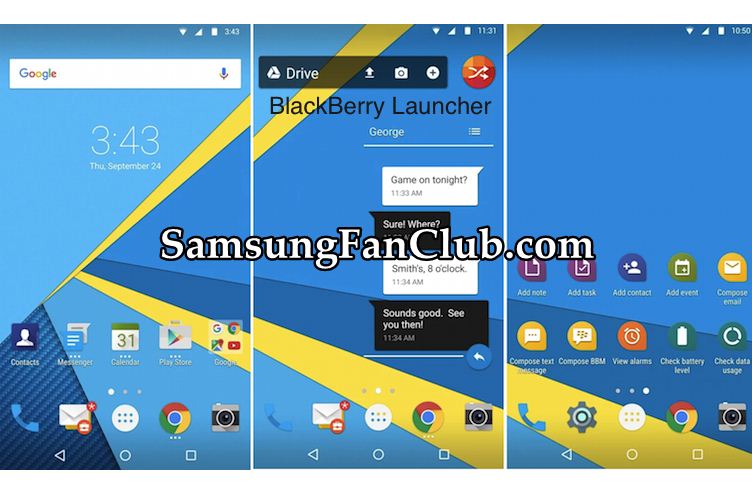 Honestly, some things just cannot be replaced and replicated. Although you can get the theme like BlackBerry with this app but there are tons of tweaks and change that you might not like. However, to get the idea of the BB theme, this app is just the right thing to get.
We are talking about the BlackBerry Launcher app from BlackBerry Limited that is simply made to offer the similar experience to the BB fans over other Android phones like Samsung Galaxy S7 | S8 | S9 | Note 8. In addition to the similar BB theme, the app offers some great features just like the BB itself.
Here are the features that stands out in the BlackBerry launcher App:
1: BlackBerry Pop-Up Widgets
Widgets are everywhere, whether you are using Google's theme or Samsung's theme itself, however, no one can get even closer to the variations that this app offers. The Widget from this app allows the users to view any application widget by simply swiping up or down, across the home screen. This not only provides you with the ease of use but also offers the quick access to any app, whenever you need. And it also saves you from the pain of navigating your plethora of apps stored on your phone.
2: Keyboard Shortcuts
You can feel the stress of typing the whole app name you want to open or a contact name you want to access, well, if you are lazy AF, just like most of the people. Thanks to BlackBerry Launcher that offers some amazing Keyboard Shortcuts and allows you to create some for your convenience like a shortcut for Speed Dial. How about Google Map Directions and oh Drive Scan?
3: Custom Icon packs and Much More
Not only this, you can actually transform the whole look of your smartphone by simply getting this application installed. Yep, you have heard it right. The BlackBerry Launcher app lets you customize the feel and appearance of your phone by offering default BB wallpapers, its signature ringtone, icon pack and much more. You will never feel like bored or something with this app.
Download BlackBerry Launcher App for Samsung Galaxy Mobile Phones
com.blackberry.blackberrylauncher_1.1.10.9594_samsungfanclub.com.apk
com.blackberry.blackberrylauncher_1.1.10.9594_samsungfanclub.com.apk
In addition to that, the BB Launcher also allows you to add shortcuts to your home screen to make everything easy and quick as it never was. There is a lot more to discover with this launcher app, so get it installed and you'll never miss your previous BB phone again.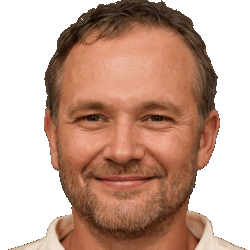 Latest posts by Frank Tyler
(see all)