If you are a Samsung Galaxy S8 or S8 Plus user, you might be anxiously waiting for its Android Oreo 8.0 update, that was expected to roll out in the end of January or in the start of February. As it turned out, there is a bad news for you. Yep, you have read it right. Tough being mouth-wateringly close, the update is delayed for all the Samsung Galaxy S8 and S8 Plus because of an unexpected bug. The bug has seen to automatically yet mysteriously reboot some phones and that is the reason Samsung has extended the date of this update on its devices.
Android Oreo 8.0 Delayed for Samsung Galaxy S8 / S8 Plus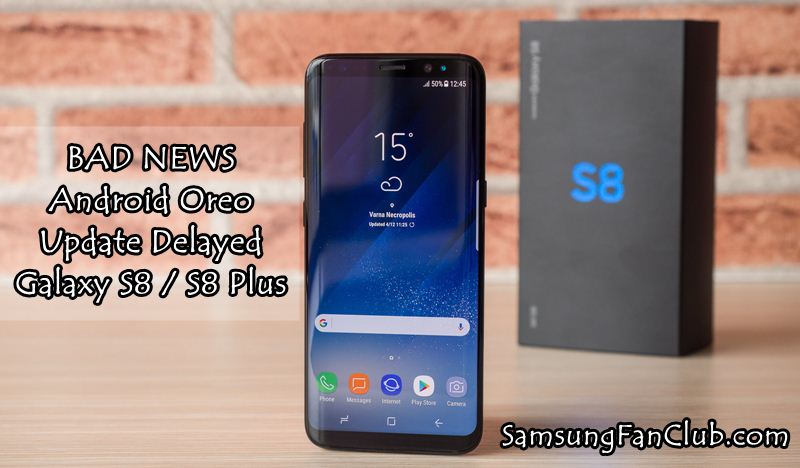 According to the South Korean Giant, this issue was not discovered during the whole company's extensive beta period for Oreo, but it is targeting the Samsung Galaxy S8 and S8 Plus devices. However, the company also stated that among the Samsung Galaxy S8 and S8 Plus devices, only a limited number of cases has been discovered affecting only a few devices. The company added, "We are investigating the issue internally to ensure that the impact to the affected devices is minimized and the rollout of the update can resume as quickly as possible."
Besides the problem, the Android Oreo 8.0 Software release actually happened in some regions including India and the regions of the Middle East and Europe. However, the users from the remaining areas and regions like UK and US still have to wait for the new update. But how long?
When is the Bug Free, Android Oreo 8.0 Software Update Expected?
As a matter of fact, extra waiting time is something that anyone wants, but the Samsung Galaxy S8 and S8 Plus owners have to wait quite a long time to wait for a stable Oreo update for their mobile devices so that it can add to their experience instead of ruining it.
However, given the fact that Android Oreo was first shown off in the year of 2017, in August on the Google Pixel 2, it is taking a lot of time to get the software on other handsets, especially Galaxy S8 and S8 Plus. This delay by Samsung creates a lot of questions that why companies are facing problems in upgrading and roll out the new update on their software.
Although last week the users in Turkey, Norway, the UAE, India, Belgium, Germany, France, and Poland began received the update, with the Netherlands on deck, still the users from the major markets have to wait longer to enjoy the Google's most recent Operating System tweaks until the issue is resolved. And it could take Samsung couple of months to roll out fixed Android Oreo Update for Samsung Galaxy S8 / S8 Plus smartphones.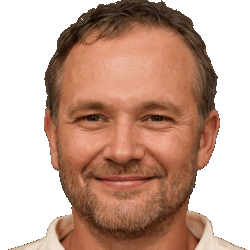 Latest posts by Frank Tyler
(see all)