The two Samsung flagships of 2016 are out for a long time. And I am sure there are millions of people out there who crave for these phones and among them there are some who already have got one. No doubt that these two smartphones i.e; Samsung Galaxy S7 & Galaxy S7 Edge come with the number of amazing features but still most of the people have no idea about them.
If you are among them, fear not. I have done some work for you so that you can master your new Samsung Galaxy S7 and S7 Edge. Here is the complete list of Galaxy S7 Tips and Galaxy S7 Tricks so that you can impress your peers for having such a great smart phone.
Samsung Galaxy S7 Edge Top Tips & Tricks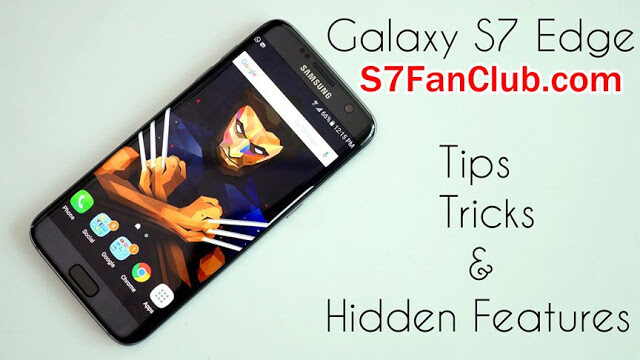 Find Settings in Samsung Galaxy S7 or Edge
Navigating the setting that you want under the Settings option is the most tedious task one has to do. Regarding this fact, Samsung Galaxy S7 has a new and great option for you. If you are struggling to find the setting you want, there is the search bar under Settings umbrella. You can type whatever you want in that search bar to find your required setting.
Set up your Fingerprints in Samsung Galaxy S7 or Edge
For the backup, in case you have forgotten your password, fingerprints are always handy. The Galaxy S7 and S7 Edge have the fingerprint sensor that is embedded in the home button. You can add your fingerprints by going to the Lock screen and Security and open Fingerprints. By adding your fingerprints, you can allow your fingerprints to confirm your identity for Samsung Pay, Google Play purchases and much more. You can also lock your apps such as Gallery, Messages, Contacts, Videos, Photos, WhatsApp or anything else with Best Fingerprint App Locks For Samsung Galaxy S7 & Edge.
Customize Edge Feeds in Samsung Galaxy S7 or Edge
This option is available for the Samsung Edge S7 users and you can only have the feeds on Edge while it is asleep. You will find the Edge feed option under the Edge screen settings. You can enable the notifications for Yahoo, etc. from the Samsung app store. You can swipe up and down between the feed items.
Customize Edge Panels in Samsung Galaxy S7 or Edge
Edge panel is probably the most useful option that is available only on Samsung Galaxy S7 Edge. Edge Panel is little tab on the right edge of the screen. You can customize that panel by tapping setting. The order of the Edge panel can be rearranged or you can also disable it if you are getting distract from it.
Increase Downloading Speed with Download Booster in Samsung Galaxy S7 or Edge
Well, all the Android phones must contain this feature as it radically increases the download speed. Download Booster can be found in more connection setting in GS7. This feature ties the LTE and Wi-Fi in your phone together to boost the downloading speed. We have also covered Best Internet Download Manager Apps For Samsung Galaxy S7 & Edge.
Light Up Your Pictures With Selfie Flash in Samsung Galaxy S7 or Edge
Most of the phone sets have the Selfie flash light but this not just the case with Galaxy S7 Edge. S7 & Edge come with the unique feature that is when you switch to the front camera, the screen of the phone will flash white to enhance your image quality. With this feature, you can even capture your selfie in a dark room.
Galaxy S7 / S7 Edge - Tips, Tricks & Hidden Features
With these Galaxy S7 Tips and Galaxy S7 Tricks, you can master your new phone. If you have any other tip to master these siblings, then do share with us in the comments below.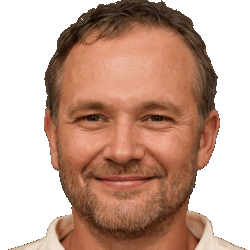 Latest posts by Frank Tyler
(see all)