Regardless to mention, 2018 is a year full of major events and occasions in the history of technology. The launches of several flagships were made in the year, and without any doubt, these are the revolutionary technological flagships, ever made since the evolution of technology on the planet of Earth.
Not only for flagships, 2018 is also great year for the games and apps as well. With the addition of revolutionary devices in the market, gaming also gets better in the bygone year and that's why I am here. I am going to give you all a major throwback to the Top 10 Best HD Games for the Galaxy S10, ever made in the year of 2019. We have also covered Top 50 Best Android HD Games by Gameloft for Samsung Galaxy S10.
Also make sure to check out Galaxy S10 HD Games Section on our website. We had also covered Top 10 Best Wireless Game Controllers for Samsung Galaxy S10 Plus, so that you can play games with wireless gamepads.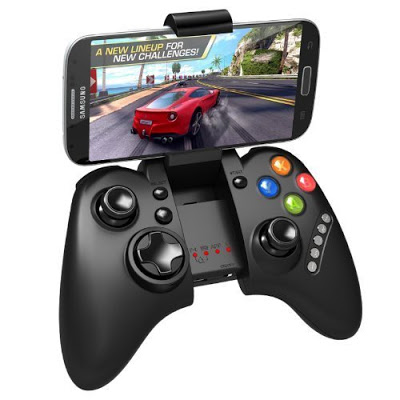 Top 10 Best Galaxy S10 Games Collection of 2019 in HD