Samsung has introduced a purely wireless and cord free experience for music lovers. Its Samsung Gear IconX. These earbuds are very special since they offer plenty of functions, such as you can use them as a fitness tracker when you don't have your Samsung Galaxy S10 with you. You can transfer up to 1000 Mp3 tracks in its 4GB internal storage, and you will not need your smartphone at all, if you want to listen to the music. Gear IconX offer Bluetooth 4.1 connectivity which delivers excellent stereo sound.
There are no strings attached with Samsung Gear IconX. Simply put them in each of your ear and start listening to music or start tracking your running / exercise workout with its builtin fitness tracker. Enables tracking of fitness data such as distance, speed, duration, heart rate and calories burned, and easily syncs with S Health app on your Samsung Galaxy S7 or Galaxy S7 Edge smartphone.
Where To Buy Gear IconX For Samsung Galaxy S10?

If you are looking to buy Samsung Gear IconX for your Samsung Galaxy S10 smartphone. You are at the right place.
Order Your Samsung Gear IconX Here:
Samsung Gear IconX Unboxing Video
Samsung Gear IconX Cordfree Wireless Earbuds & Fitness Tracker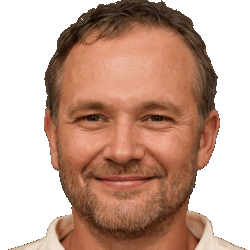 Latest posts by Frank Tyler
(see all)