Samsung has finally released its 6th color edition of Samsung Galaxy S7 edge: Blue Coral. From November 1st, Galaxy S7 edge in Coral Blue will be available in selected markets around the world.
Galaxy S7 Edge Blue Coral New Color Announced by Samsung
The company has reported "Availability details for Galaxy S7 Edge blue coral will be announced by each market's wireless providers and regional Samsung offices."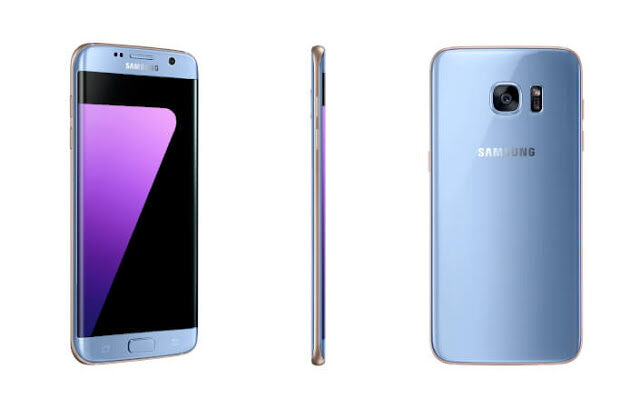 While the tech giant didn't reveal the list of countries where the new variant will be available beginning November, we already know that Taiwan is in that list, and it'd be reasonable to assume that the US is there as well. In case you missed, Singapore will get the device November 5 onwards.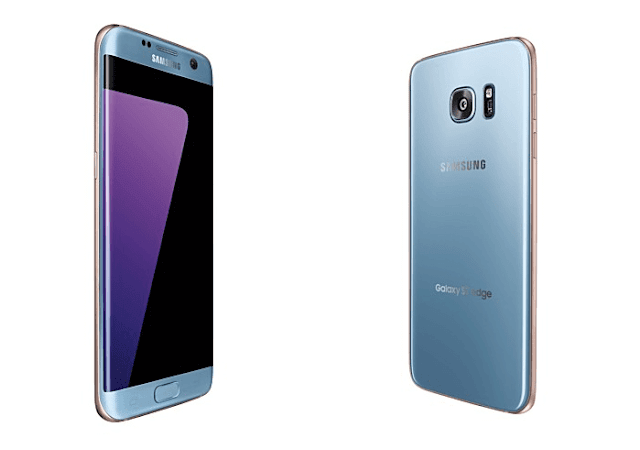 Samsung has applied a contrasting gold tone hue to the Blue Coral Galaxy S7 edge's frame which results in a two-tone combination that described as being "sophisticated." Other than that, it's still the same
Galaxy S7 edge
that we've all known and loved for months now. Aside from Blue Coral, the Galaxy S7 edge is already available in White Pearl, Silver Titanium, Black Onyx, Gold Platinum and Pink Gold.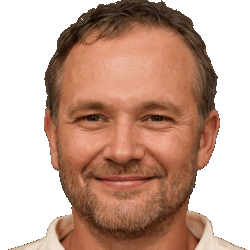 Latest posts by Frank Tyler
(see all)