SHAREit Who thought file sharing and transfer will ever be this easy and convenient? Well, with the SHAREit WiFi Data Transfer App APK for Samsung Galaxy S20 Ultra, sharing files and transfer documents or other media have become a piece of cake for the android users. Yes, you have heard it right.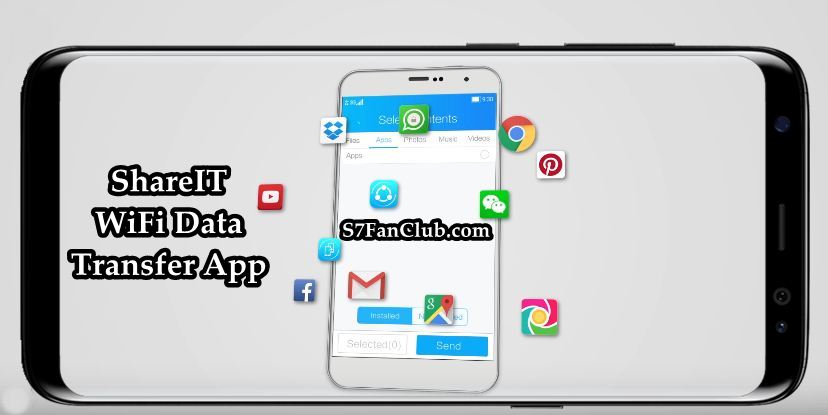 You now don't need to waste your hours in sharing the presentation or media to your colleagues or friends while compromising the quality. Just tap two smartphones and share the HD videos, movies, pictures or your documents within a matter of seconds.
So what is SHAREit? How does it work? What features does this app provide to your Samsung Galaxy S20 Ultra? Read on to know! Also check out Top 5 Best WiFi Data Transfer Apps for Samsung Galaxy S7 Edge / S8 Plus.
SHAREit – Transfer & Share Large Media Files Quickly on Samsung Android
Following the motto, "Sharing is caring", SHAREit is a file sharing app that is developed by the SHAREit Technologies Co. Ltd. That works seamlessly to share and transfer anything that you want without using the internet connections. Transferring files over the internet connections seem to be the biggest nightmare and that is the reason SHAREit comes into being to save you from the pain.
SHAREit uses the Wi-Fi speed for the sharing and transferring purposes between the nearby devices. It can even send files to groups and works, thereby saving your time and nerve. Here's what else this amazing app can do for you!
1: No Network Needed
There definitely comes the times in your life when you need to share your files and you don't have a network connection. That is where the SHAREit comes handy that allows the users to transfer and share anything whenever and wherever they want – without any access to the network.
2: Fastest WiFi Transfer
You don't have to wait hours to transfer a single file now, as SHAREit uses the Wi-Fi technology for the work done. Precisely, the app claims to make the transfer even faster than Bluetooth speed – 200 times faster. Moreover, the company purports the fastest sharing speed that can go with this app is about 20MB per second.
3: Cross-Platform Transferring
Often file sharing apps come with the restriction of sharing the files within the same platforms. Like Android users can only share and transfer their files with other Android phones. Fortunately, this is not the case with SHAREit that offers the cross-platform transferring for phones, computers, tablets, Android, iOS and Windows Phone along with the Windows XP/ 7/8. All you need is to install the app on both the devices and you are done!
4: Transfer Big Files in Any File Format
With the several formats supported, SHAREit allows its users to share anything and everything they want. Be it pictures, be it HD videos, be it music, be it installed apps, be it PDF files or be it a document, you can share whatever you want to whomever you want without compromising the quality of the files.
5: Phone Replication Feature
The best feature that makes SHAREit seamless is the phone replication that allows the users to copy everything ranging from messages to contacts, from music to videos, from apps to any other data from old phone to the new one with just a single tap. No hassle, no pain!
Download SHAREit WiFi Data Transfer App APK for Samsung Android
Link 1: SHAREit_Transfer_Share_3.9.98_S7FanClub.com.apk
Link 2: SHAREit_Transfer_Share_3.9.98_S7FanClub.com.apk
With all these features, SHAREit WiFi Data Transfer App APK comes with the easy to share platform and design that makes sharing so much fun! So get this app on your Samsung Galaxy S20 Ultra! Happy Sharing!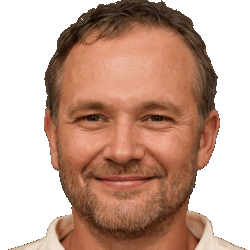 Latest posts by Frank Tyler
(see all)